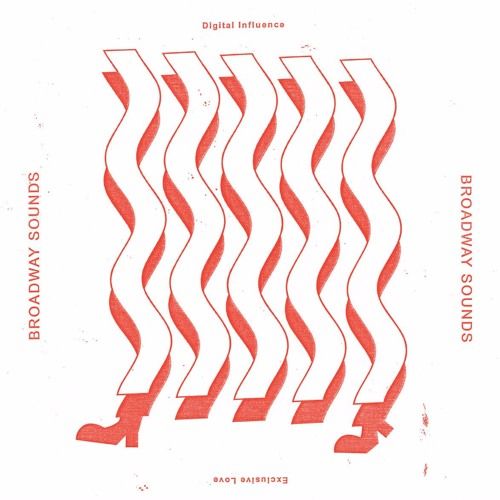 Broadway Sounds - Exclusive Love/Digital Influence
With an impressive following in their native Australia, afro-infused electro-funk pioneers Broadway Sounds will finally be bringing their effervescent retro fun to the rest of the world, with an EP release scheduled ahead of some UK festival appearances this summer. The "Exclusive Love/Digital Influence" EP release will drop on 20th May via 100 Billion Wires and features the brand new title track, which premiered today on Stereogum, who called it "an irresistable dance jaunt".
Meeting at the intersection of afro rock, boogie funk, township jive, afro funk, kwela jazz, soca, RnB, folk and soul, Broadway Sounds are a new breed of psych-pop that push the boundaries and make it work.
100 Billion Wires is a new London based independent label project set up as a labour of love by 3 friends to support exciting new leftfield music from the grass roots. Drawing on their collective experience of working in labels, live and music publishing, across acts ranging from Young Fathers, ho99o9, Lee 'Scratch' Perry, Peanut Butter Wolf to The Fall, Shabazz Palaces, Metronomy& The Streets – eclectic tastes are reflected in the label's approach to releasing new music from emerging artists.
Broadway Sounds will play the following live dates this summer, with more to be announced shortly:
15th July – Beatherder Festival, Lancashire UK
23rd July – Hootenanny, London UK
24th July – Secret Garden Party, Cambridgeshire UK