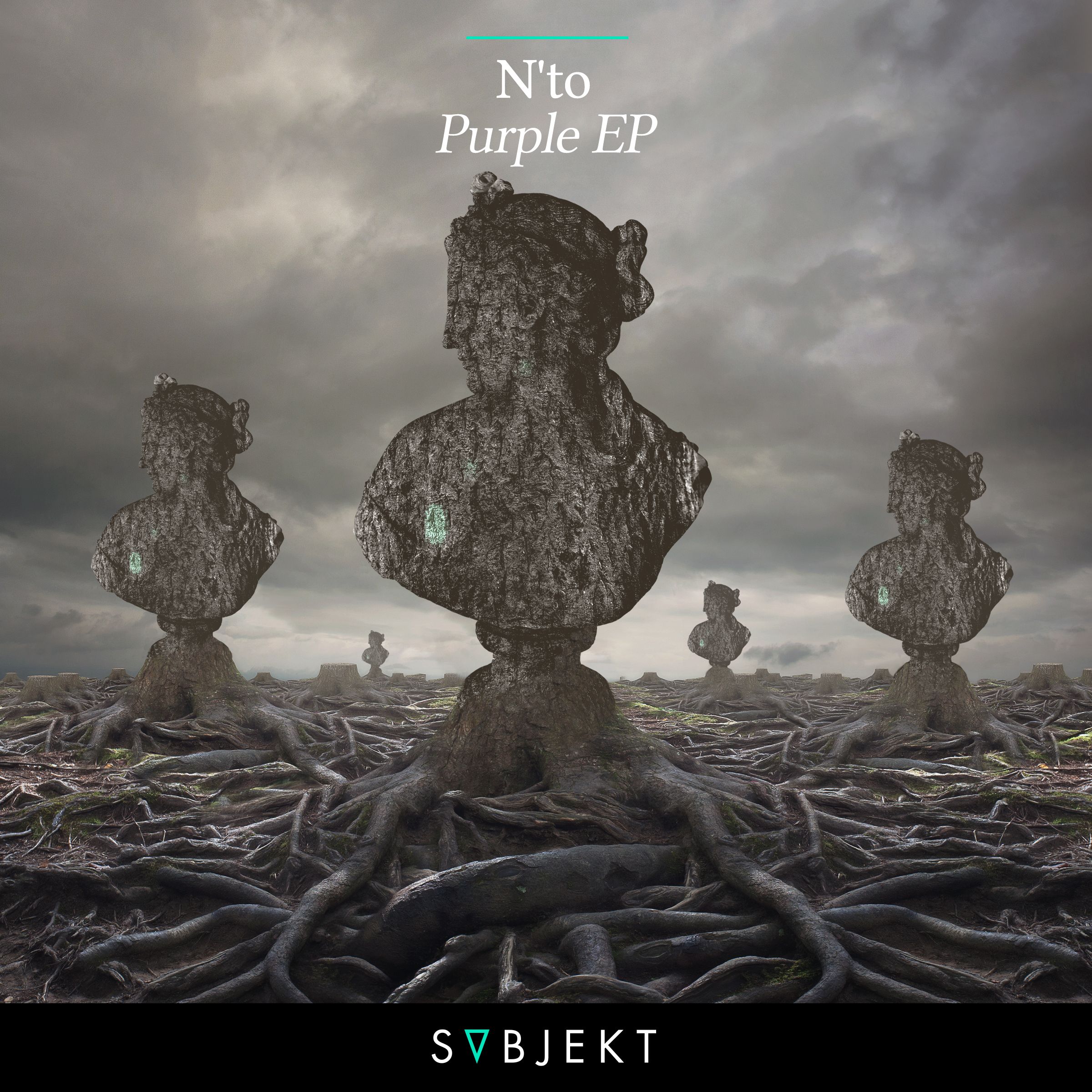 N'to - Exclusive Premiere: N'to – Fading Stars (Purple EP)
N'to releases his new atmospheric 'Purple EP' on Subjekt Recordings, the imprint dedicated to the deeper more experimental sound of Armada. Set up in the heart of Amsterdam, Subjekt Recordings has been top of the game for artists forging their own path within the underground European dance scene. Heavily focused on the warmer, deeper sounds, this ingenious new 3 track release is well at home on the Armada sub label.

Ever the musician, N'to began playing music from a young age in Marseille where he was born. Influenced by many of the underground Techno legends, N'to began to find his own signature sound and establish himself as a key player in the French music scene.

Whether it's 'Purple', 'Fading Stars' or 'Down There' this French talent displays every element that encapsulates the ethos of the Subjekt brand.