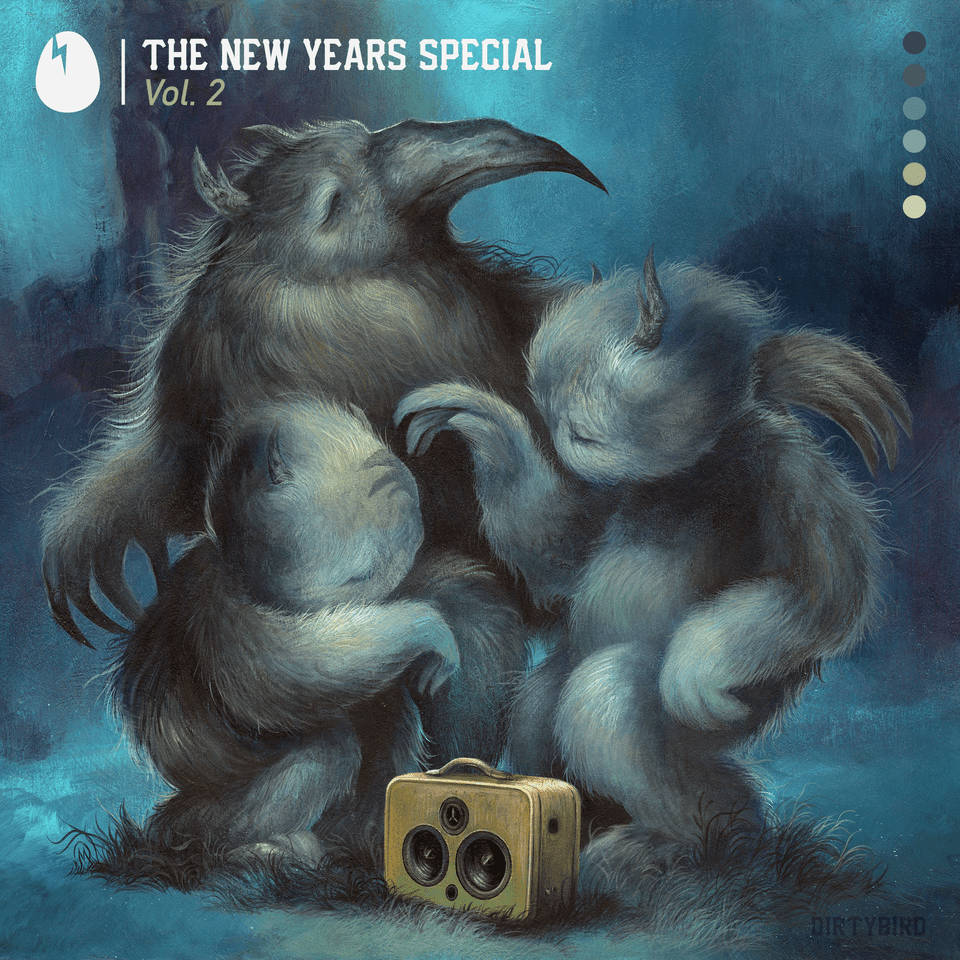 Exclusive Premiere of 6ftShort – 'To My'
2016 has been a stand-out year of releases on Dirtybird, including the launch of both their sister label Dirtybird Select, as well their subscription service, the Birdfeed. But the year isn't over just yet, and it's not in their nature to just sit on the bench and ride it out, especially as they'll be ringing in 2017 on a weekend. So they decided to double-down on their end of year special, and present 10 brand new originals to end the year with a bang.
Featuring nearly a dozen artists across an array of genres, the second volume of "The New Years Special" includes Dirtybird staples Walker & Royce & Sage Armstrong, newest members of the family Dateless, Sirus Hood and Ciszak, and household names Roland Clark & Weiss.
It wouldn't be complete if they didn't debut a few new artists as well, so they added some breakthrough tracks from future talents Egopool, 6ftshort, Slow Jam and Elevator Music, with the 6ftshort track 'To My' also being given an exclusive first play today!!
See you on the other side of 2017…..
'The New Years Special Vol.2 will be out on Dirtybird on December 23rd'