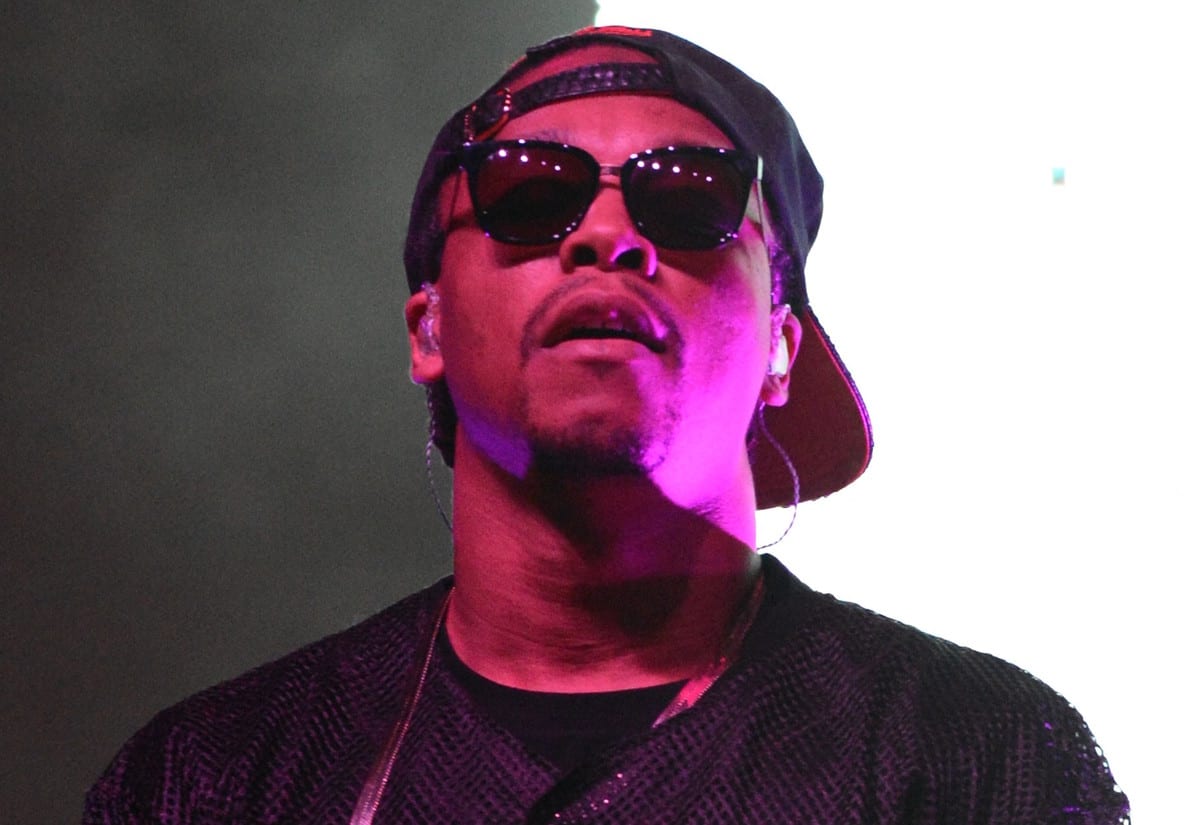 Lupe Fiasco Announces "DROGAS" Release Date At Cleveland Show
Lupe Fiasco is not retired after all.
Lupe Fiasco has retired and unretired about six times over the course of his career. Last week, he abruptly cancelled his three planned albums and informed his fans that he would be "officially not releasing any more music." According to Reddit user u/connercmu, Lupe told fans at a Cleveland show that he would still planned to release DROGAS and DROGAS light in 2017.
"At his Cleveland show tonight, Lupe said he had to put out one more album to release himself from the Atlantic contract," the Reddit user wrote. "He said he could never fully give himself to an album while with Atlantic, so the real DROGAS will be released after a 'lite' version with Atlantic on February 10th.
u/connercmu added that Lupe "pulled up a fan on stage to listen to the true DROGAS while he performed his set."
Lupe has been unpredictable at best when it comes to album announcements. Only time will tell.