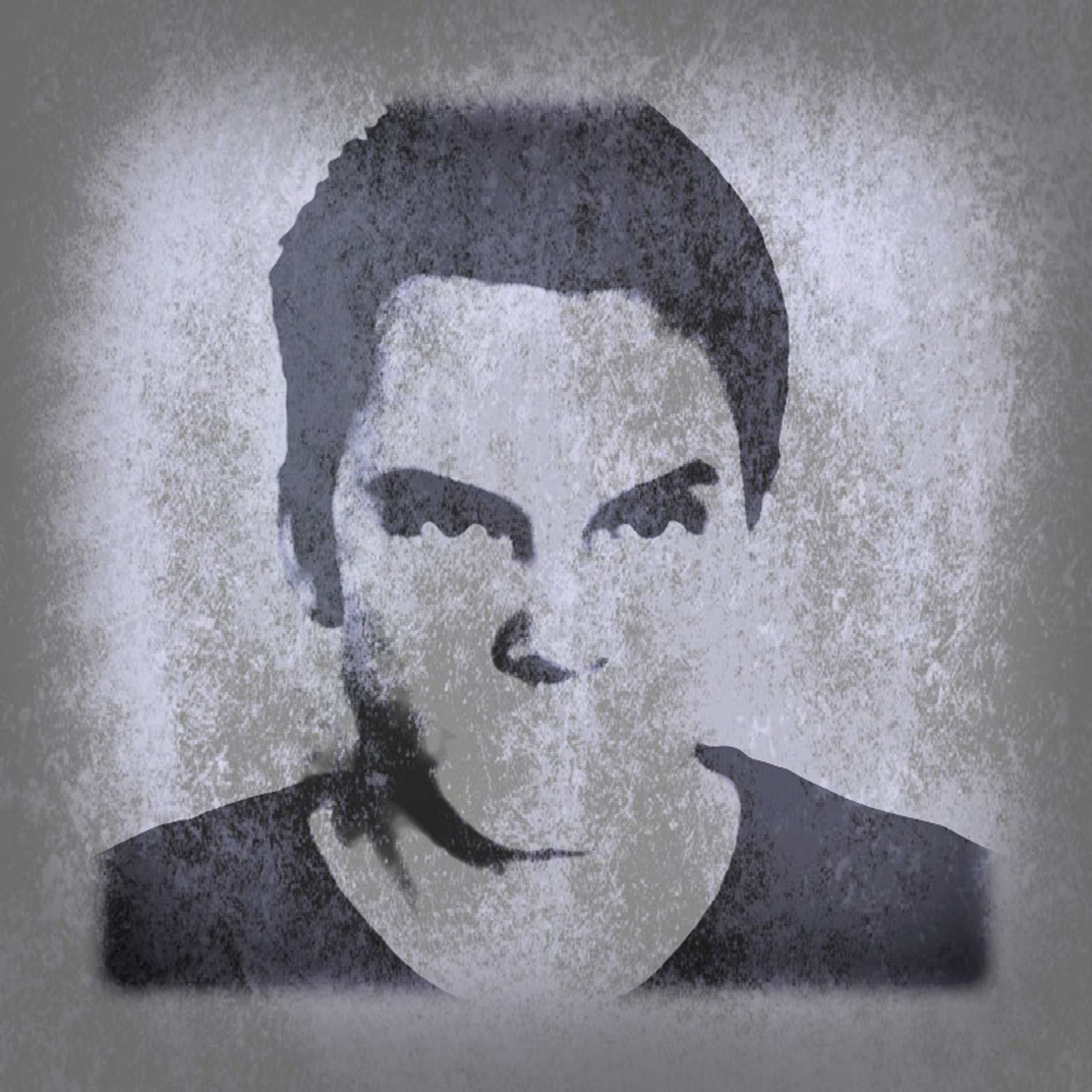 Lee Webster - Excursion EP (Incl. Francois Dubois Remix)
This March will see Lee Webster join the roster of Audiojack's Gruuv label via his 'Excursion' EP, accompanied by a remix from Francois Dubois.
Audiojack : ''This EP came about through a series of good deeds and exchanges! We host a free party in Ibiza every Sunday through summer and asked Funk D'Void to join us one week. He shared a flat in Barcelona with Lee so we got him over to play and hang out as well. Had a great time and returned the favour by joining them at Funk D'Void's night at Macarena in Barcelona later in the year, and from these fun endeavours came this Excursion EP by Lee Webster, with his old flatmate, Funk D'Void, a.k.a Francois Dubois on the remix. Audiojack x''
Title track 'Excursion' kicks things off with weighty rhythms and ethereal synth drones running alongside bubbling delayed percussion, swelling pads and dubbed out stab hits. 'Focused' follows and retains a similar hypnotic aesthetic while introducing a hooky vocal stab of the track's title and an infectious, snaking sub-bass groove throughout the composition.
Opening the flip is the original mix of 'Blue Planet', which takes on a low-slung format via crunchy lo-fi drums, retro resonant synth lines and a spoken vocal lick. Webster once again displays his deft production techniques throughout with complex modulations circulating across its eight-minute duration. Lastly Francois Dubois aka Funk D'Void closes with his take on 'Blue Planet', extracting the melodic elements of the original to create a slowly blossoming, broken rhythm interpretation of the original number.
Lee Webster's 'Excursion' EP is out on Gruuv 11th March 2016.
Tracklist
Excursion
Focused
Blue Planet
Blue Planet (Francois Dubois Remix)