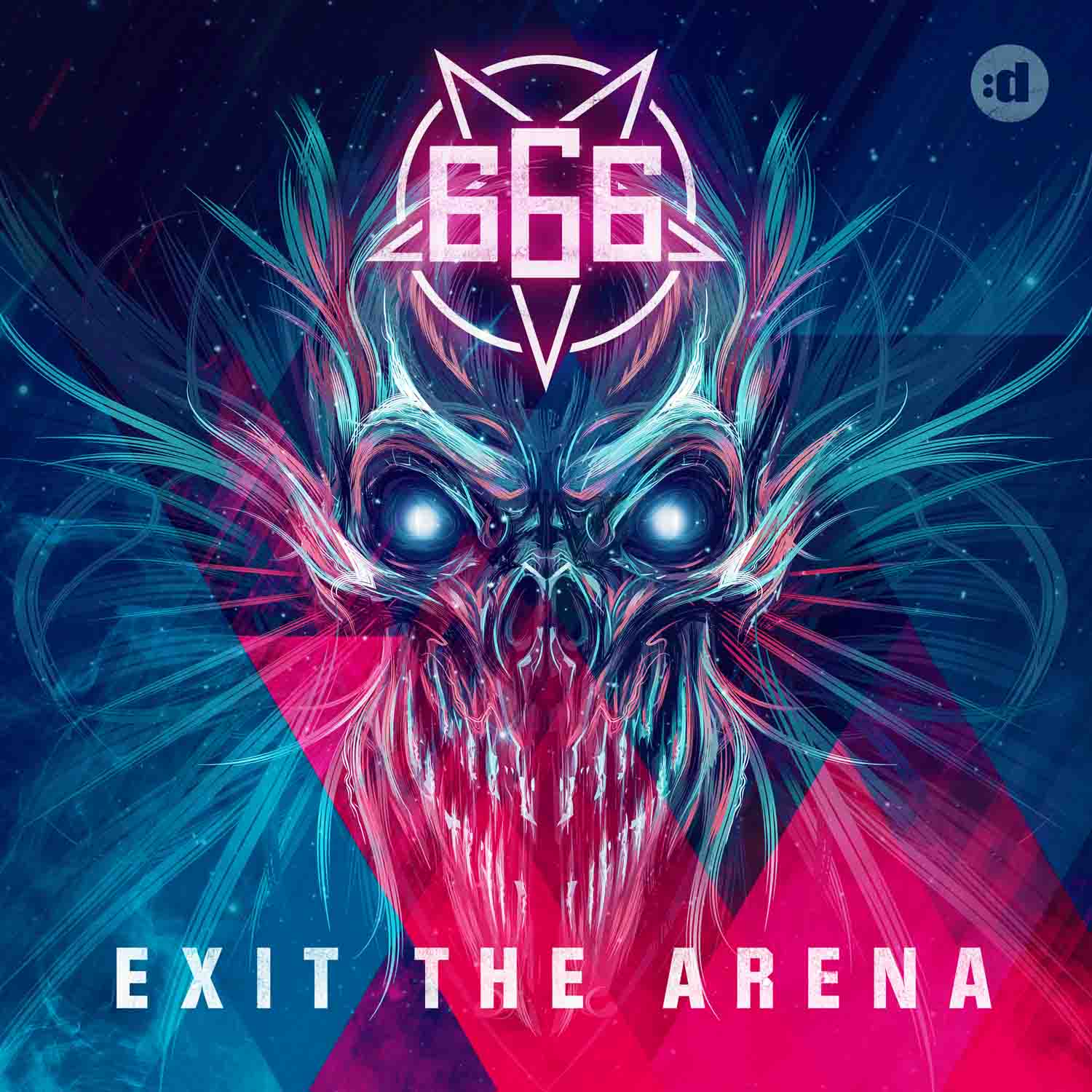 666 - Exit The Arena
'90s legends 666 return with full-power comeback Exit The Arena.
A major force in the latter half of the '90s, German duo 666 finally return with a bang after a lengthy hiatus. It's been well worth the wait, with their mighty anthem Exit The Arena the first fruit of their renewed partnership.
In the nineties, 666 scored chart hits across the globe with catchy tracks like D.E.V.I.L. and Alarma, with Gold and Platinum sales certifications in several territories such as France, Korea and Scandinavia. They also spent 112 weeks in the Canadian Sales Charts with Paradoxx. Their infectious blend of hard trance and Euro techno with unforgettable vocal hooks made them a huge success across the world.
Exit The Arena boldly fuses their classic sounds of yesteryear with some contemporary aesthetics. The commanding vocal rises over an infectious electro synth hook and on-beat claps, before a thumping kick and bass tandem hammers into action with enormous, darkly-tinged trance chords. The breakdown brings a euphoric contrast which continues into the next section, and a huge build/break elevates the track into a stadium-sized monster. The duo step into their Vinylshakerz alter ego for the Thrustmode Cut version, with a more groovy, tough house feel to the track but paired with an even more gargantuan build-up.
666 have very clearly still got what it takes to destroy a dancefloor.