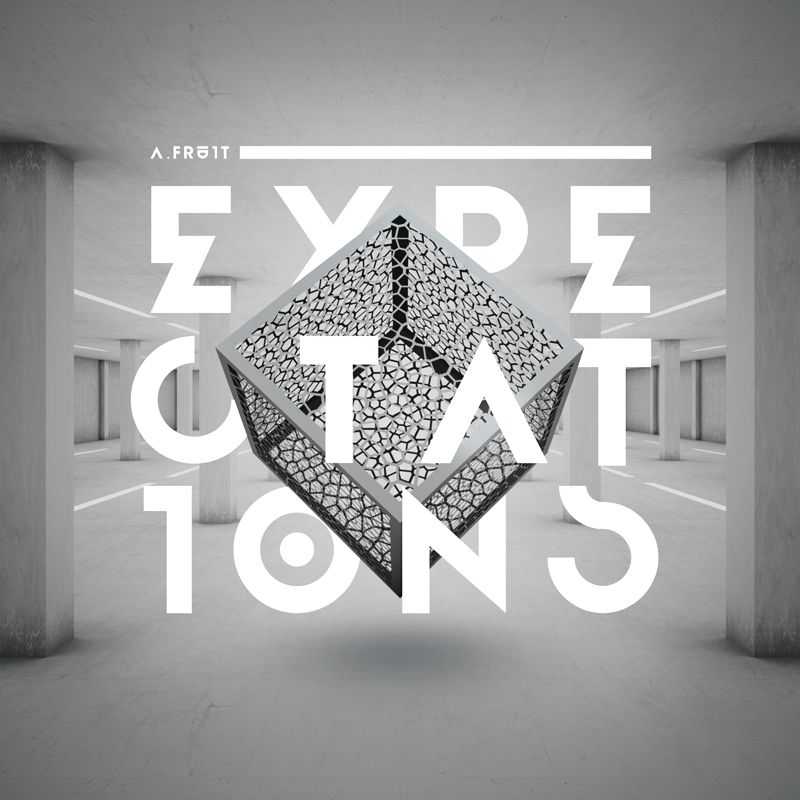 A.Fruit - 'Expectations' EP
Slime welcomes recent signing A.Fruit for her debut release on the label. The Russian producer has been catching hype across the worldwide Juke scene with her mix of genres mutated into technically complex compositions that sound like nothing else around. The 'Expectations' EP pushes boundaries further with a startling take on the Juke style that shows how versatile the sound is.
'Keep & Go' lures the listener in with an atmospheric introduction before dropping a laidback half-time rhythm that slowly gives way to a crescendo of staccato Juke percussion.
'Distancia' warps a plaintive piano melody across hammering drums and thunderous bass, building intrigue as the ambience is driven along by astounding beat production.
'The Drummer' ramps up the tempo for a tough Juke workout that melds a Techno aesthetic to proceedings with incendiary results.
01. Keep & Go
02. Distancia
03. The Drummer