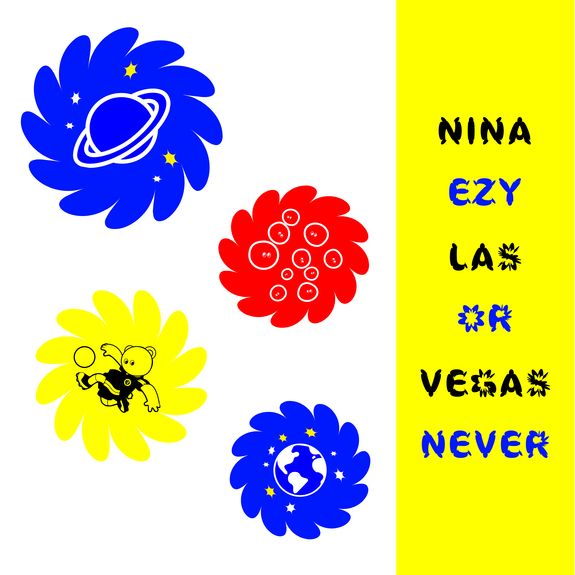 Nina Las Vegas - EZY or Never EP
One of Australia's most influential figures in music, Nina Las Vegas releases her debut EP 'EZY OR NEVER' via her imprint NLV Records.

As premiered via Complex, 'EZY OR NEVER' marks a milestone for Nina – the inaugural five-track EP includes the previously heard "Now Or Never" featuring C.Z and Swick, "Contagious" featuring Florida's Snappy Jit and "EZY" which was premiered via FACT and added to Triple J this week. Fresh numbers "Substitute"; a progressive track that embraces big dips, bubbles and Nina's vocals, and "Right Home", complete the EP. Working her own vocals on "Now Or Never" and "Substitute" gives a silky essence that blends tightly amid high intensity jams.

As she stands at the helm of NLV Records, alongside signees Lewis Cancut, Swick, Air Max 97 and Strict Face, Nina's journey into becoming an international music name continues. Since stepping down from over a decade at triple j, Nina has stayed busy touring the US, UK and Europe, being handpicked to play at Coachella 2016, making her residency mark at BBC Radio 1's Diplo and Friends, and signing and championing talented artists for NLV Records.

'EZY OR NEVER' is the first release for NLV Records in 2016.