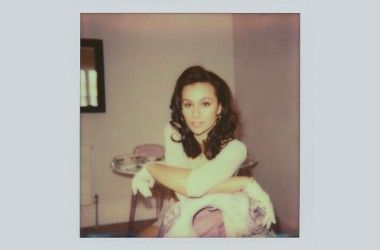 Fabienne – Smokescreen / Taxi
Emerging artist Fabienne was born in Bradford, and spent her school years listening to the likes of Kanye West, N.E.R.D and J'Dilla. Drawing influences from these artists, Super Recordings (AlunaGeorge, Bondaz) bring you Smokescreen – a first taste of what Fabienne has to offer.
After graduating from LIPA last year, Fabienne moved to London where she paired up with up and coming producer, Fred Cox. Fabienne has since been in the studio with Cox, co-writing her first tasters Smokescreen and Taxi.
Link to buy: https://itunes.apple.com/gb/album/taxi-single/id666862316