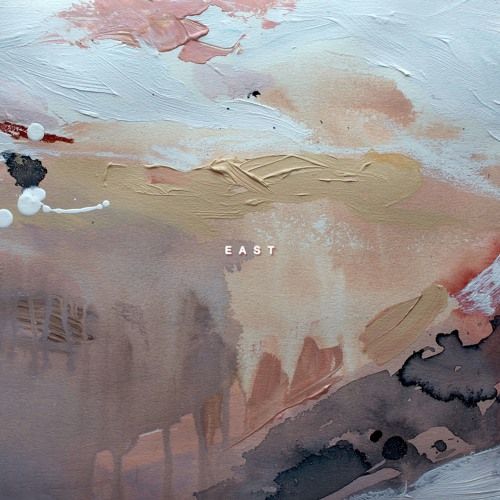 Vallis Alps - Fable EP
Sydney via Canberra/Seattle electronic duo, Vallis Alps, today release their Fable EP. Independently released, the EP is made up of an eclectic collection of songs that vary in tempo, tone and subject matter, including previously shared singles 'Fading' and 'East', along with two new tracks 'Run' and 'Serity'.
David Ansari and Parissa Tosif of Vallis Alps say, "Our first EP was a body of work that contained reflections that were centred around the past; memories, dreams, surreal forces in our lives. The Fable EP takes on a more forward-looking outlook. We wrote it with the intention of conveying a crossroads in life, where you realise the beauty of youth and the lessons it can teach your older self. Each song is a concept that shows a snapshot of where we are in our lives and the things we are currently thinking and learning about; risk, courage, the power of the mind, joy, battling the ego and fear."

This is the second EP from the pair who were first made known for their self-titled debut release in Jan 2015. With no initial following or team behind them, Vallis Alps topped charts, received heavy radio airplay and toured the world playing festivals and sold out headline shows.
In 2017, the pair have completed sold out tours in North America and Australia and are set to return to the states for their second run of shows alongside their debut US festival set at Lightning In A Bottle, Splendour In The Grass in July and a headline show in London in August.