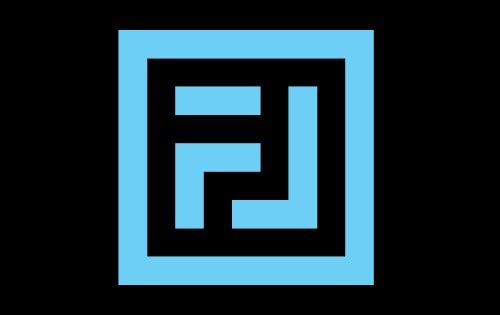 FABRICLIVE Friday 4th October 2013
Kieran Hebden's long been one of the most interesting producers in operation. A true sonic experimenter he was part of the post rock band, Fridge and he collaborated extensively across heavy electronic albums with drummer, Steve Reid but he's undoubtedly known best as Four Tet. Under that name he's released a slew of albums that ranged from dusty jazz soaked skitterings on his debut, Dialogue, through texturally rich cult favourites Pause and Rounds, to his current incarnation as a master of the alternative dancefloor, as captured on Pink and 0181 and his FABRICLIVE 59 mix. Hebden is also an incredibly interesting DJ, repeatedly throwing curveballs and drawing for rare and foreign records that astound and confound the dancefloor so the prospect of witnessing him DJ for a full 8 hours and getting to be there front and centre, for the moment he unleashes that super rare recording of African percussion over Room One soundsystem is one we're all too excited to miss.
In Room Two we're stoked to welcome back Martyn, the Dutch producer and 3024 label boss whose recorded material has willingly got deeper and deeper with his last album for Brainfeeder, Ghost People, the perfect example of his unique techno focus. He's joined by rising NYC house producer, Anthony Naples, who recently remixed Special Request's debut EP release on our Houndstooth label and another name who's become synonymous with our new artist lead label endeavour, the Berlin resident, Call Super. Blossoming UK artist and Vanishing Point Records owner, Alitrec, completes the bill.
London instrumental grime specialists, Boxed, takeover our third space for the first time with their, frankly implausibly influential, crew of residents: Spooky, Bloom, Slackk, Mr Mitch, Logos and Oil Gang. Between them they've had a (if not the) major hand in the current resurgence of 140bpm music and their short run of parties have already accosted a pretty staunch following.
FABRICLIVE – FRIDAY 04 OCTOBER
tickets: fabriclondon.com
doors: 10pm – 6am
price: £14-£19 advance, £20 door, £14 students and fabricfirst
ROOM ONE:
Four Tet (8 Hour Set)
ROOM TWO:
Martyn, Anthony Naples, Call Super, Alitrec
ROOM THREE:
BOXED…
Spooky, Bloom, Slackk, Mr Mitch, Logos, Oil Gang