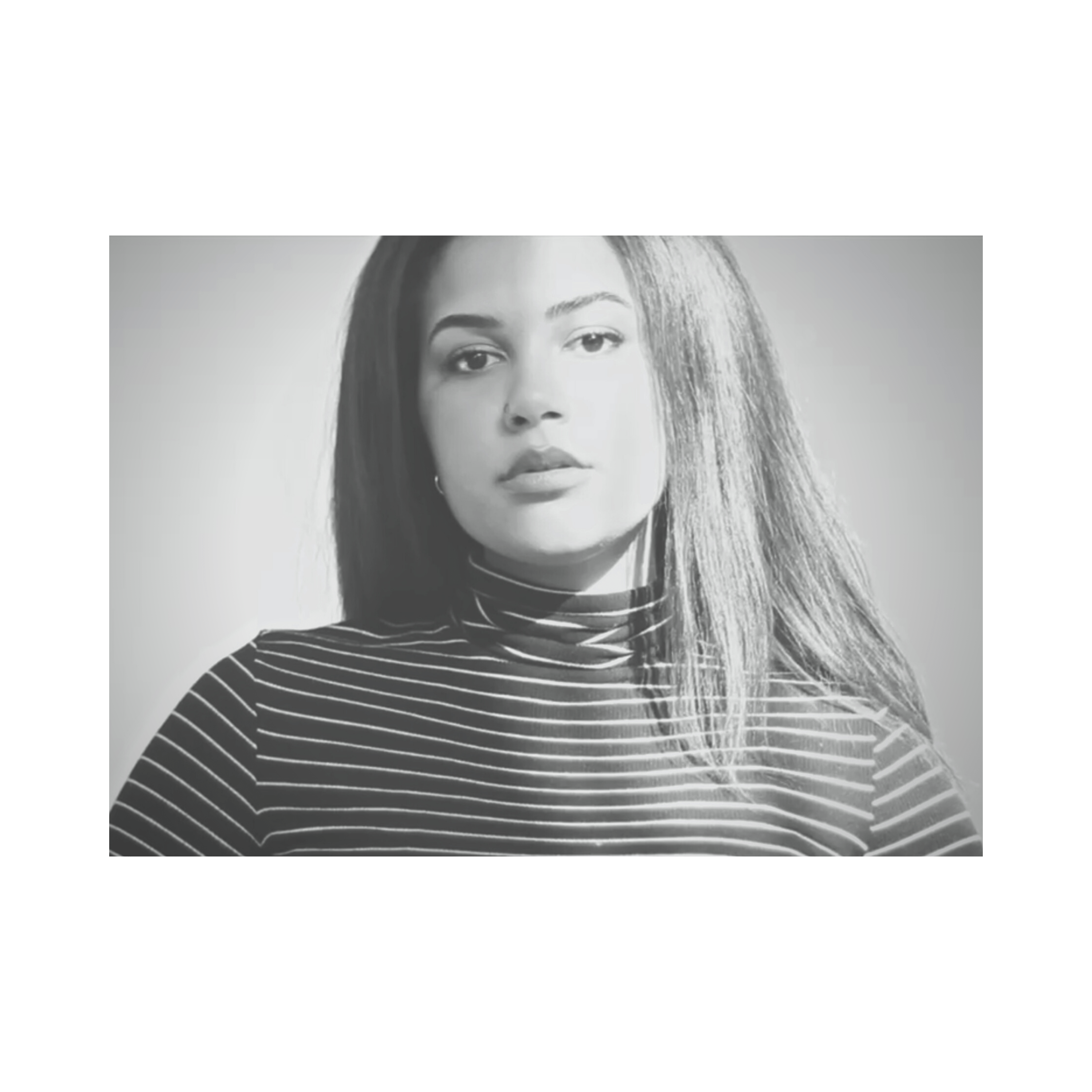 Fading: A Bittersweet Ballot With Nostalgic Charm
A product of Birmingham, Alabama in the United States, DionRacii is the artist bringing Trap Jazz to the masses with her infectious blend of soulful jazz artifacts and punchy hip hop beats. "Birmingham's Best Kept Secret" started her music career officially aged 19, gaining a loyal local following through gigs and festival appearances before releasing her debut EP, AmberNovella, in September of 2021. Having been declared "one of the year's top albums", DionRacii is taking AmberNovella to the stage, where remarkably she really shines despite previously suffering terrible stage fright.
DionRacii might not be a name you recognize initially, let alone pronounce. After kicking off the year with a mini-tour in support of the debut release AmberNovella, DionRacii (Dee-Yon-Ray-Cee) teases an official music video via Instagram for her very first written song entitled "Fading" available exclusively on YouTube. The artistic visual features nostalgic aesthetics that all '90s kids would appreciate. Longtime friend, producer, and guitarist Dee Payne co-stars alongside; providing an acoustic soundscape for their 3rd official collaboration. Payne is credited as producer on "Pink DuRag" & "Live Fast," he can also be heard as the male background singer on "Live Fast" featured on AmberNovella.
Fading (Official Music Video)
Unfortunately, this mellow-bop will not be streamable on all DSPs anytime soon. Luckily sources close to the artist have released alternative versions of the standalone single via SoundCloud.
Fading [ITP Mix]" Via ITP Official SoundCloud
"Fading [Mad Mix]" (prod. by KTGotBeats) Via Sound Fader Media 
DionRacii – AmberNovella (EP) available worldwide via DionRacii LLC/Sound Fader Inc.