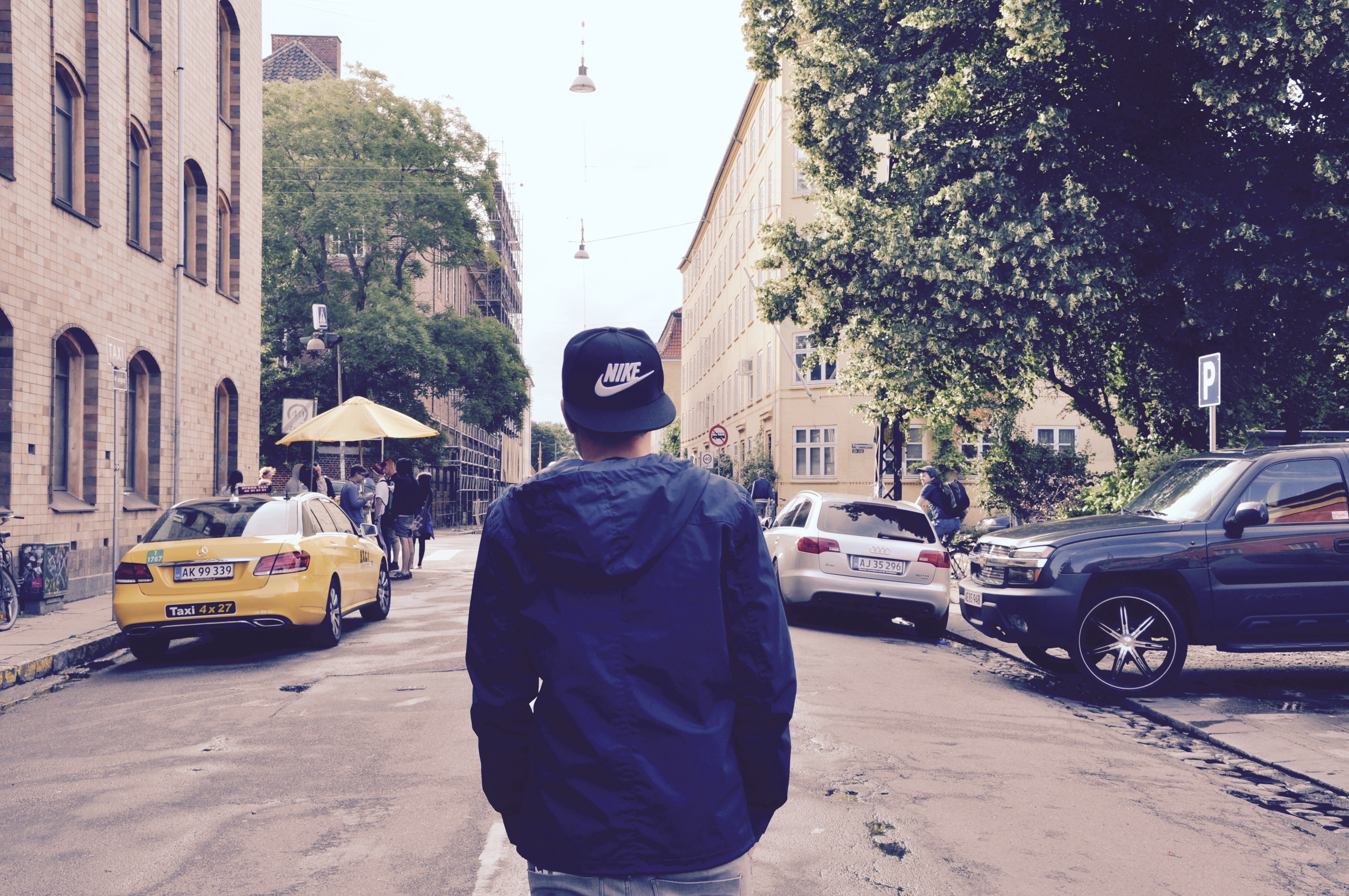 Limits - Fading Away
Following the launch of their inaugural 26-track compilation, pioneering YouTube channel, clubbing brand and record label collective Eton Messy are to welcome Belgian upstart LIMITS to the label for his debut single, 'Fading Away'.
Scheduled for release on October 2nd after being premiered via BBC Radio 1 back in July, 'Fading Away' retains it's own sense of experimentalism, whilst still tapping into Eton Messy's darker, bass-driven brand identity. Leading with a favourable male vocal that's amplified by a synth-heavy framework, the record reinforces Eton Messy's willingness to provide a platform for emerging artists and sees LIMITS sit alongside fellow newcomers to the label Ten Ven, Tyde and Austin Ato.