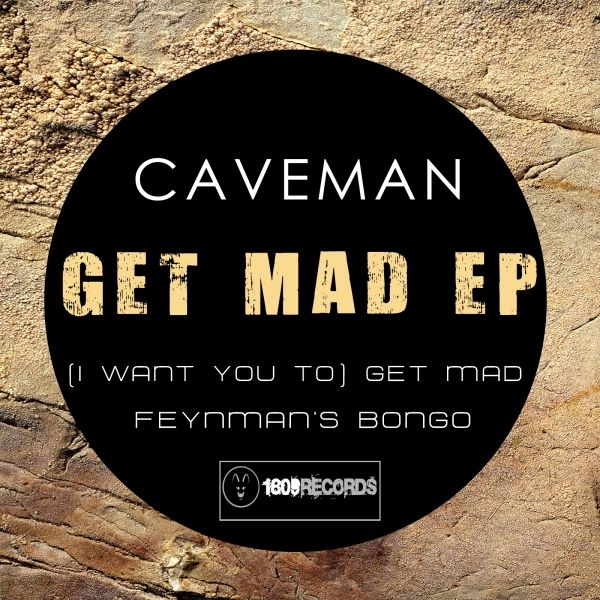 Caveman - Get Mad EP
New addition to the 18-09 roster comes Caveman. Having freshly graduated from 'Soma Skool' – an offshoot of the legendary Soma Records. Caveman provides us with two excellent jackin tracks combining to form the Get Mad EP.
(I Want You To) Get Mad – Taking a unique turn and sampling the film 'Network', Caveman provides his own unique twist to jackin house. A real mix mash of sounds, disco percussion, funky guitar and tech beats all infuse to create Get Mad.
Feynman's Bongo – Another unique twist on this track, referencing physicist Richard Feynman within the title and again Caveman providing another well crafted blend of sounds. Deep bassline sits underneath vocal cuts and 70's esque funk guitar line that sets the track of perfectly.