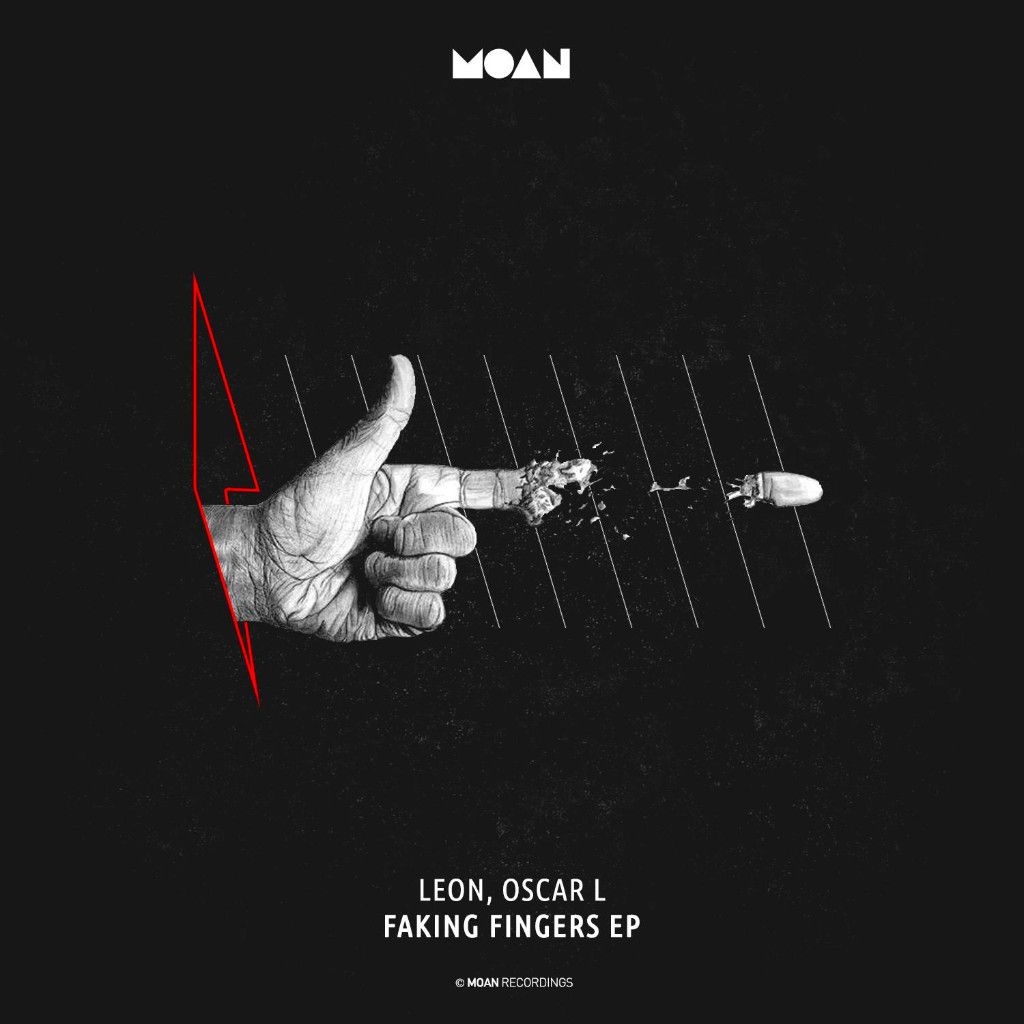 Leon, Oscar L, Tennan - Faking Fingers EP
The artist from Madrid makes his debut on the Italian label with a collaboration with Leon whose release is scheduled for 1st of October.
Oscar L's professional path spreads out over a decade, both inside and outside Spanish borders, transforming him during the journey into one of the most prolific artists in the electronic national industry and one of the most indispensable names in the scene. Suara, Toolroom, 1605, Stereo, Material and Truesoul are just some of the labels that have released his work, all of them characterized by a particular sound full of infinite combinations of influences.
Now it's turn for his last EP, "Faking Friends" created in collaboration with Leon, released on the Italian label MOAN Recordings. This new release by the Spanish DJ and producer has anoriginal track, titled the same, and a remix by Tennan. The original cut keeps its creators' different personalities in mind without lacking cohesion or sense. Its vocals especially stand out, directly interpellating the listener with a rhythm that gifted with it's own life breathes and grows to its please. The remix by Tennan explores new lands, new sound possibilities providing a sense very different from the original but keeping its essence intact.
"Faking Friends" will be available on MOAN Recordings from 1st of October.
Tracklist:
1. Leon, Oscar L – Faking Fingers
2. Leon, Oscar L – Faking Fingers (Tennan remix)