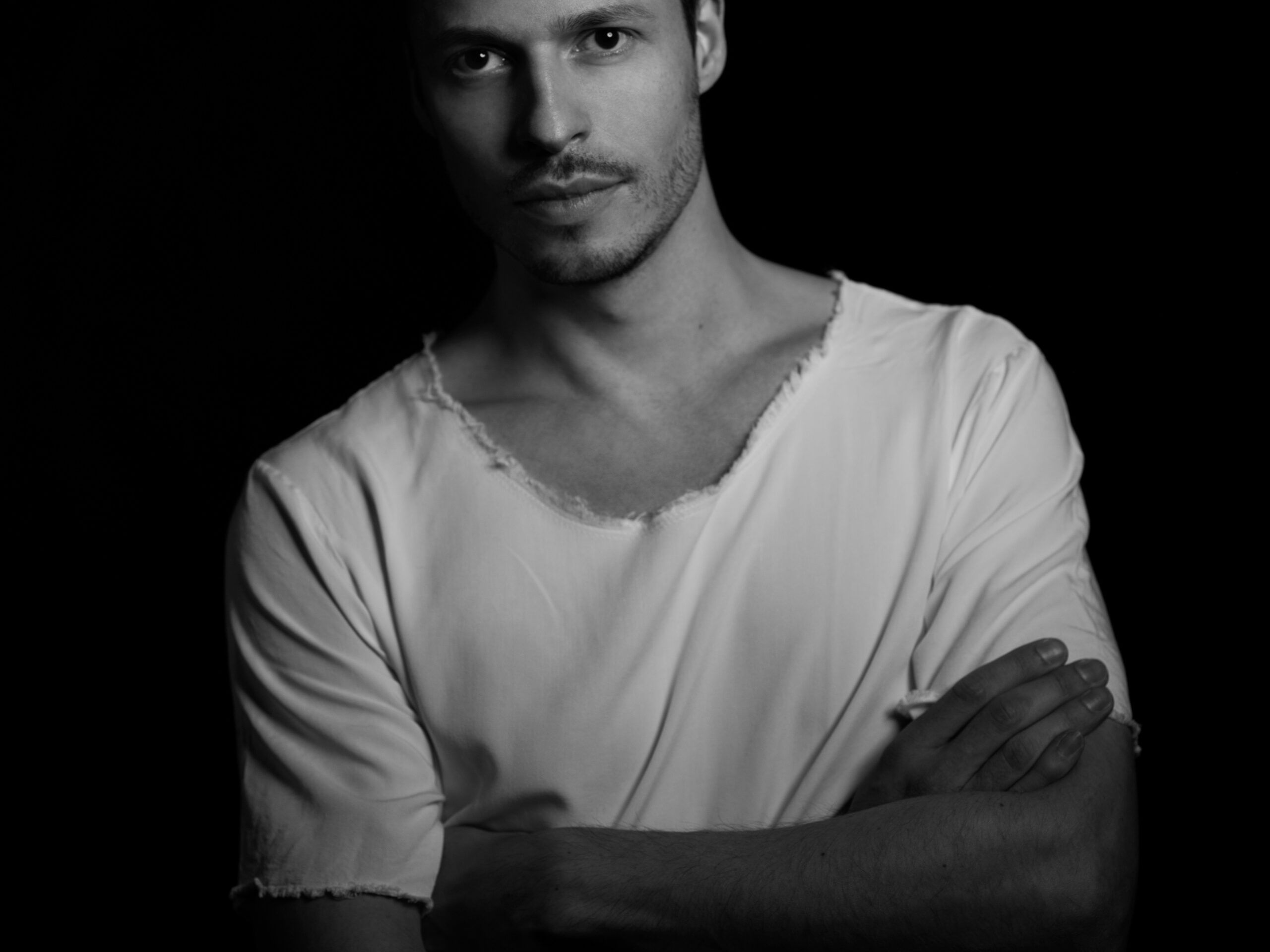 Alexander Aurel - Fall In Love EP
Germany's Alexander Aurel keeps the magic coming, this time with an outstanding EP for 8bit records. 'Fall In Love' comes riddled with Alexander's bubbling Tech style, where an infectious carbonated bass groove pirouettes over a giant helping of Aurel's beats laced with eery synth stabs and a sublime spoken word.
'Go To Sleep' has a potent bass growl and twisted vocals, as Alexander toys with the intensity to create tension filled moments for the dance floor. 'Those Days' is loaded with a deep, moody, percussive groove that gives way to a uplifting melodious hook before returning to the groove, powerful stuff!