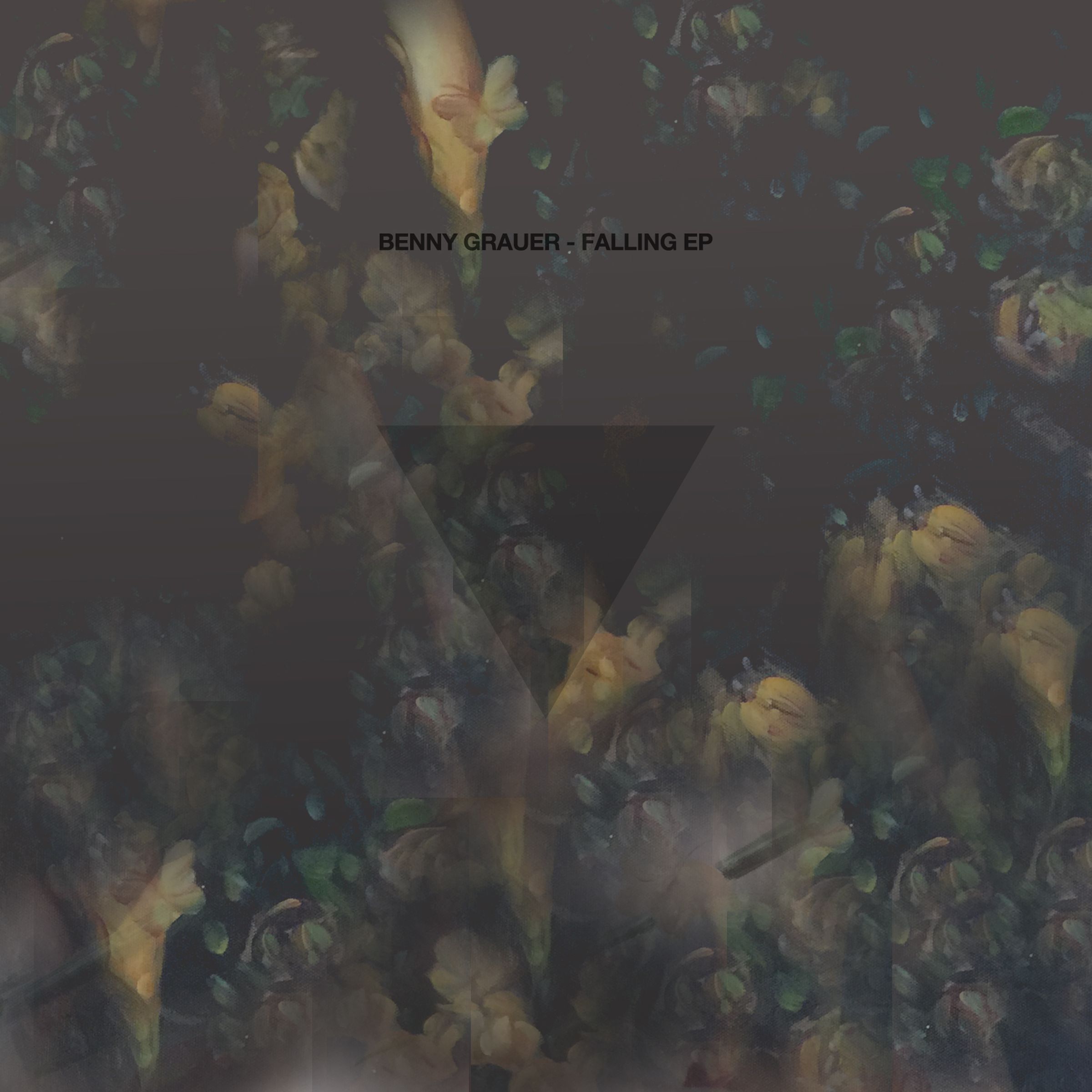 Benny Grauer - Falling EP
After his well received and well charted 'The Poem' in 2014, Benny Grauer now returns to Sasse's Moodmusic with his excellent 'Falling EP' complete with remixes from Markus Homm and Moodmusic's very own Affect!.
Benny Grauer is known for his Deep Circus imprint, and the German also has a fine reputation for crafting classy house and techno on labels like Blue Fin and Poker Flat Recordings. Here he serves up two more top tunes that are sure to get plenty of airtime this summer.
The fantastic 'Falling' opens things up with six minutes of slick and atmospheric deep house. Powered by upright kicks and filled out with some spacious, widescreen synths, it is a subtle cut that has a rousing and frazzled set of chords growing in stature from the mid point. Hands will surely be in the air come the arresting second half.
The other fine original from Grauer is 'Other End,' a patient and slow burning cut that bubbles up and over thanks to some more fine synth work. The beats are rolling, rugged and rich and invite you to lose yourself in them as your head latches onto the spooky synths.
Highgrade and Act Natural veteran Markus Homm then steps up to tackle 'Falling' with real skill. He does so with a more dubby style, layering in wobbling bass and smooth hits as well as big, dramatic bass strokes that really elevate the groove.
Last but not least, label regular Affect! again draws on his classical instrumental background to cook up a stirring remix of 'Other End.' His slick version is filled with a subtle sense of menace, brooding bass and late night mischief.
Once more, then, Moodmusic has come up with the same moving deep house goods that have made it such an essential label for 20 years now.
Tracklist:
1. Falling
2. Other End
3. Falling (Markus Homm Remix)
4. Other End (Affect! Remix