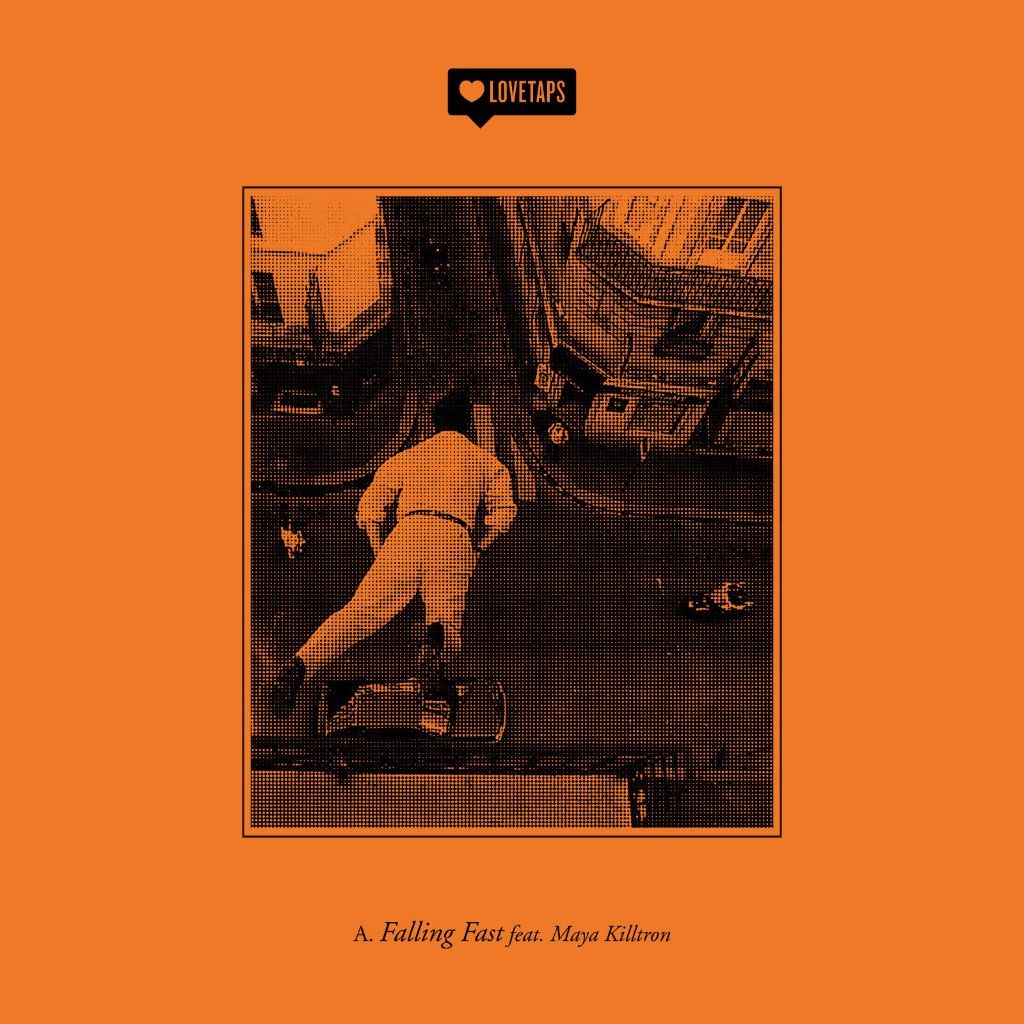 Love Taps - Falling Fast (ft. Maya Killtron)
Soft, sweet, and sultry, "Falling Fast" is proof positive that Love Taps are the inevitable next wave in tropically-influenced pop music. Drawing on authentic inspiration from the likes of dancehall, moombahton, soul, and house music, "Falling Fast" is timeless, instantly classic dance music. From Maya Killtron's soaring vocals to silvery piano layered in with a permanently groovy dembow beat, this might just be the next sleeper hit record.
"Falling Fast" is available freely for a LIMITED TIME ONLY via Love Taps Toneden and is also available now and forever through all fine digital music retailers.
Love Taps are the NYC-based production and DJ duo of Danny Johnson (aka Self Help) and Mike Nasen (aka Tanner). Together, they've made a name for their island influenced and infused dance music with tracks like "Back For More" and remixes of Glass Animals' "Gooey" and D'Angelo's "Devil's Pie." They are frequently heard collaborating with Toronto vocalist and musician, Maya Killtron. With a slew of unreleased material at their reach, the guys are just getting warmed up for 2016.