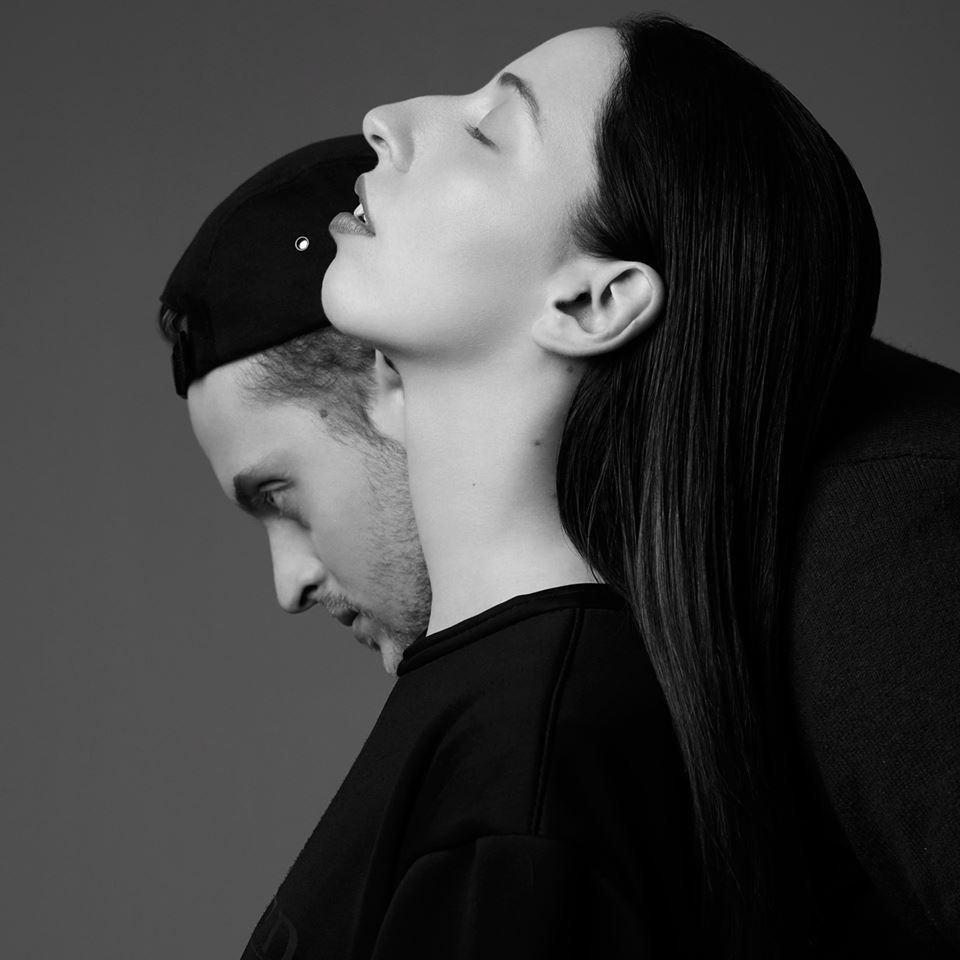 Nod One's Head - Falling To Pieces feat. Max Joni
First point: we're not falling to pieces. Second point: Nod One's Head aren't falling either. Instead they put them together to form this one: Nod One's Head – Falling To Pieces – KAL 044 – third single from the long-awaited debut album Lava. After the first two singles Lava and Bad Blood something really pure and melodic comes along now.
Soulful melody lines and the ever upcoming rhodes – the classics never go out of style! A great Indie-Pop song put into an electronic garment, that's what we've got here.
We wouldn't be a Berlin-based label, if we didn't have a more danceable version of the original track. "Lars.. are you in?" Lars Moston put his magic hands on this one to get it together – and guess what – it's not falling apart, it's going straight forward with the classic rhodes reversed!
Second remix comes from the Nodding One's themselves to remind you that there's still a huge clubby heart inside of them. So start dancing like you're falling to pieces now!!! By the way: VIP stands for variation in production – a new expression!
If you didn't make it to one of Nod One's Head liveshows yet, you should definitely change this and check out the new live video – a treasure chest! Yes, they do play live, they're a band and they are electronic – putting pieces together!