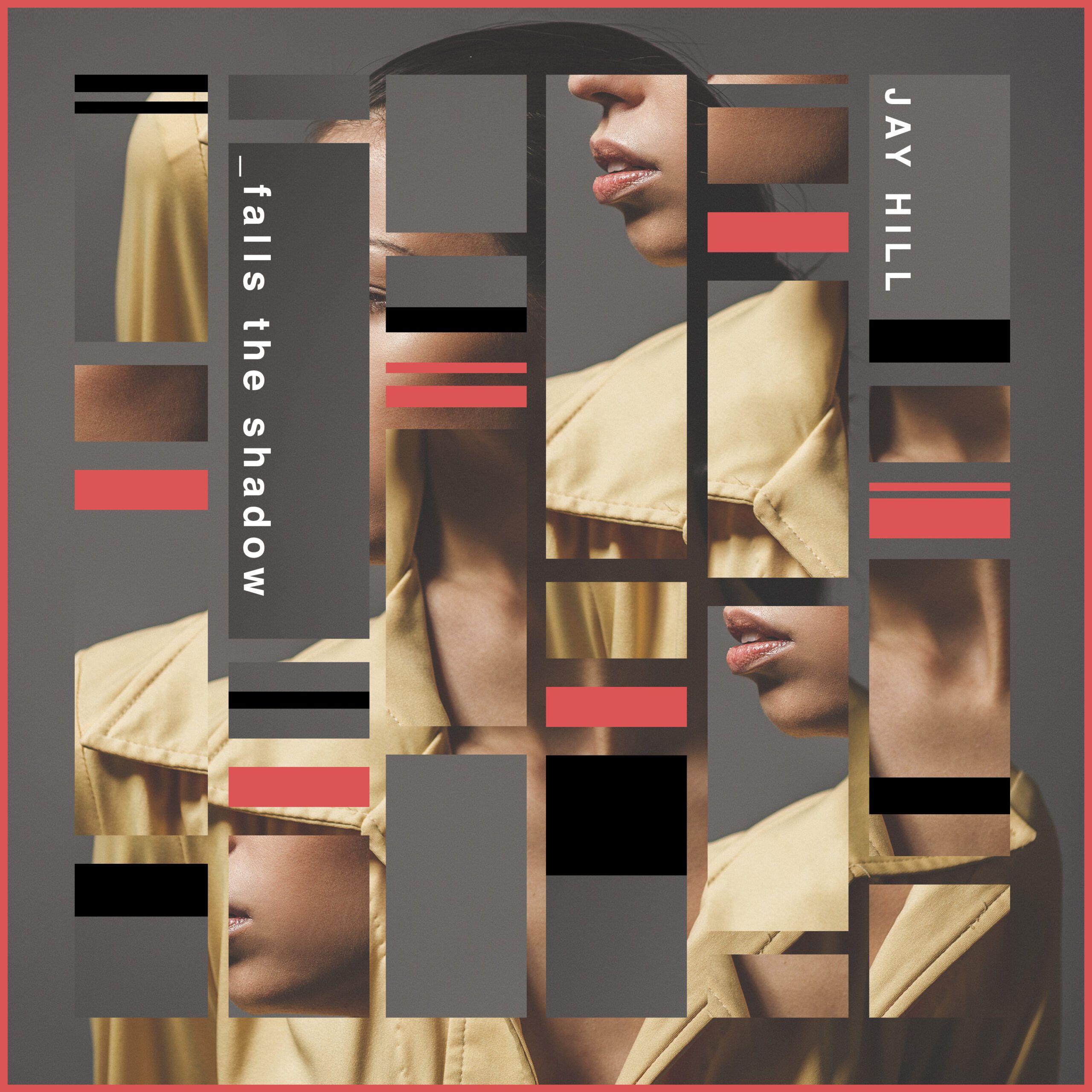 Jay Hill - Falls the Shadow
Originally from the West Coast, a shy and introverted Jay landed in New York City in 2012 and within just a few years, she'd climbed out of her shell to become a stand out name in one of the world's largest dance music Meccas. As one of the few American women to accomplish all that she already has, Jay is known for captivating audiences with her warm presence but with artistic sounds that have a real individuality about them.
Jay Hill doesn't believe that the worlds of underground house and techno must be so divided – one moment she'll be dropping jaws with a driving, propulsive techno set opening for Adam Beyer & Ida Engberg, then the next you'll find her gathering masses under her dance floor with New York City's brand of heartfelt, warm, house vibes.
Jay's new single 'Falls the Shadow' is a dark and ethereal techno track, as well as her first release on Static Music; the track drifts between light and high pad sounds to a low and brooding bass line. A cryptic vocal speaks of Shadows, almost hypnotising the listener as the music progresses to a chaotic yet nuanced piece of techno craftsmanship. Over the 7 minutes, the underlying drum pattern shifts from straightforward driving rhythm to stuttered and sometimes disjointed hits. Overall, 'Falls the Shadow' instills in the listener a sense of mystery, intrigue and confusion, all whilst undoubtedly moving the listener to the music. Accompanying the Original Mix is a Jay Tripwire Edit; an alternative arrangement, instantaneously coming in heavy with the drums and throwing down the elements in new and inventive ways.
'Falls the Shadow' and the Jay Tripwire Edit are out now from all digital stores.