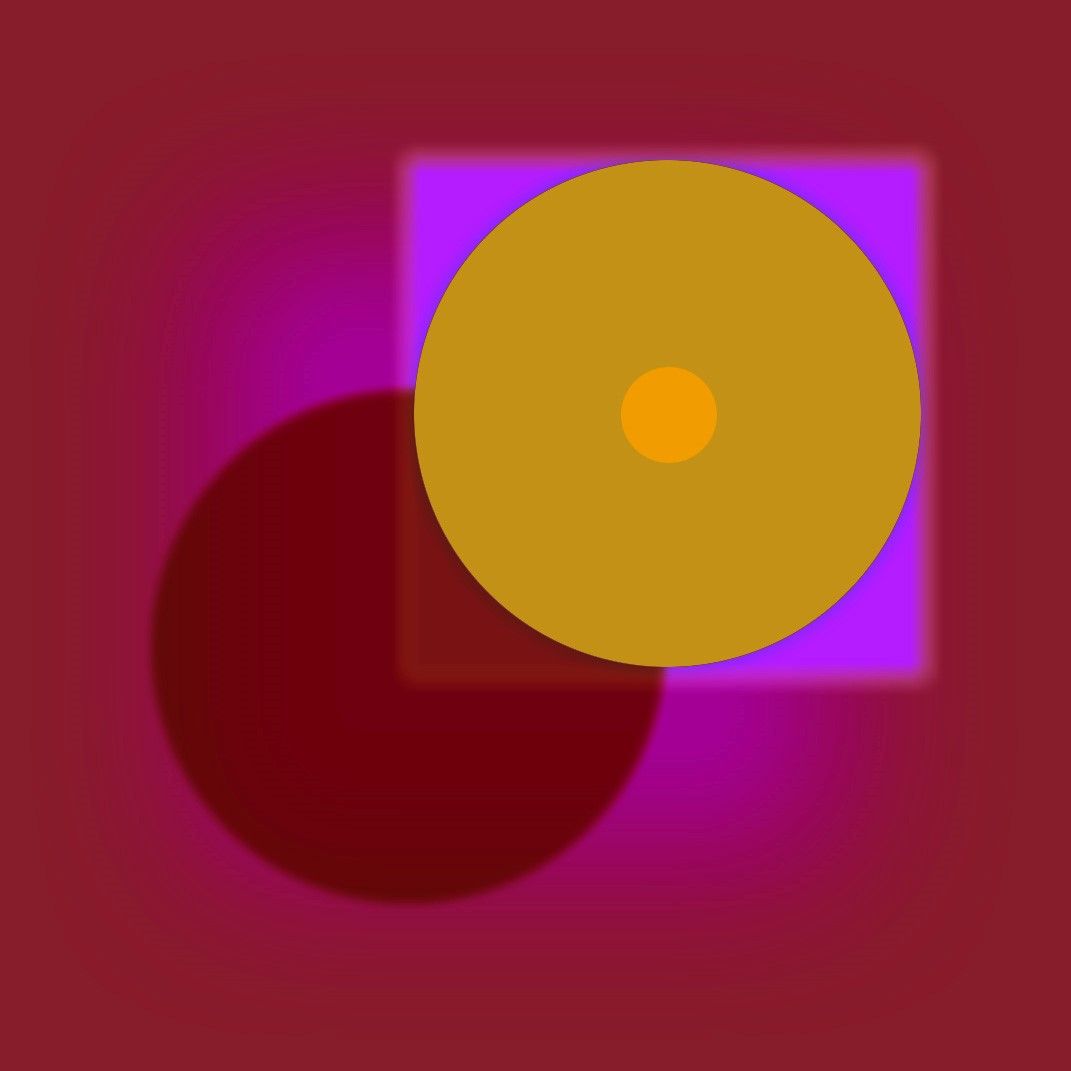 Future Love Hangover - Family
This week Sydney multi-instrumentalist and producer, Future Love Hangover, shares the visual accompaniment to his new single 'Family', which sees him answering the question;
"Could a computer from the future write a song with feeling, and if so, what would that song be about?"
'Family' is written from a computer's point-of-view as it creates a story by looking through real people's memories and lives that are stored on social media, working to understand what it means to be part of a family.
The pulsing beat and resonating synth on 'Family' came to Future Love Hangover's Jack Prest quite quickly. He had the main structure of the track written and recorded before enlisting the services of Miles Sharma-Constance for his skills on the bass and Dan Guildenhuys for his thrumming Saxophone. He then teamed up with songwriter James Watkins for his help on getting the track's lyrics to a level of perfection, before adding in some twinkling piano touches and a polished production.
Traditional Late Night Drinking is essentially a pop-record from 30 years in the future; an album of music for robots who wish they were humans living the past.
To help document the album's tale, Future Love Hangover is also sharing a series of self-directed videos for each of the album's lead-up singles. You can get your self up to speed on the inter-dimensional tale via the Future Love Hangover website.
Traditional Late Night Drinking will see its release on October 22nd.