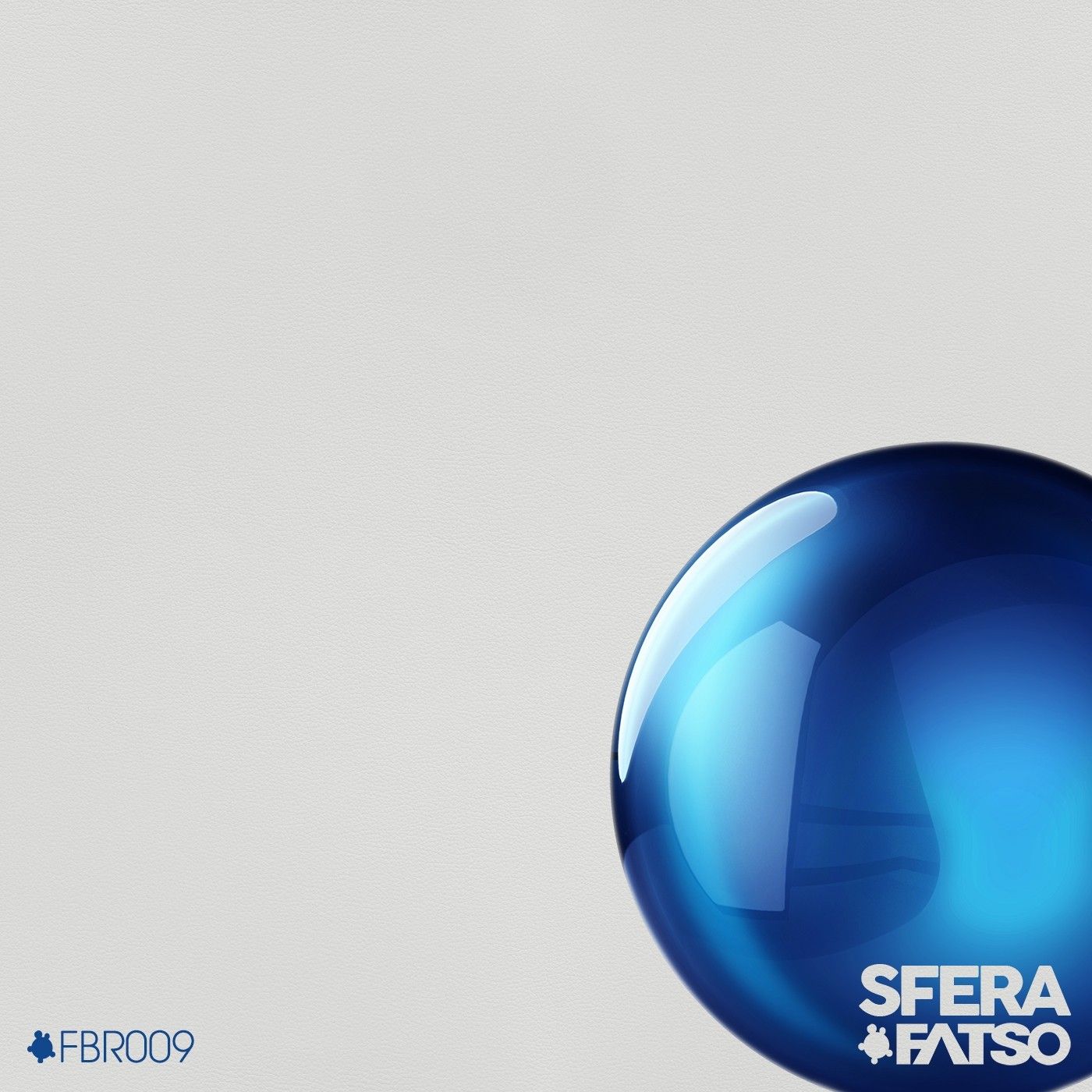 Fatso - Fatso – Sfera
Self described as half human and half music eating monster, Fatso has been industrious in the studio, forking out some top releases in recent years. The Italian DJ and producer is now back again with yet another distinctive project by the name of 'Sfera', which has recently hit the shelves.

His new single is a continuation of the top-notch work he's been releasing, having his name signed on hits such as: 'Empathy', 'Asteria', 'Wren', 'A5th Opera', 'Distance', 'Together' and 'Far From Home' to name a few. His unique take on House music has landed his music on A-list catalogues appertaining to top labels such as: Peak Hour Music, Funkk Sound Records, Fat Bomb Records, MNL, Recovery Tech, Fever, Surfer Rosa Record, Press Play, Mofalco Recordings¸ We Are Electro, Weekend Weapons, Big Alliance Records, Straight Up!, Plasma.Digital and Trance Gold Records amongst others. Fatso's immense efforts have not gone unnoticed and he's managed to get the thumbs up from some of the world's biggest names, including: Tiësto, Dash Berlin, Ruben De Ronde, Tom Swoon, Klangkarussel, The Crystal Method, The Prodigy and many more.

His latest creation 'Sfera' is already on track to achieve the success Fatso has managed to attain with previous projects and has gained the early support from the likes of: The Crystal Method, Kiss FM, Jes, JJ Mullor, Pacha DJs, A State of Sundays and John Gibbons amongst many others.

Kicking off with a hard four-on-the-floor bass drum pattern and an infectious synth loop, 'Sfera' is off to a powerful start. The track is intensified with a bass boost, solidifying the lower end of the frequency range and providing a further punch that drives the ascension. The single resolves into a sudden breakdown leaving space for mellower Hang-drum like sounding melodies which later transcends into a smooth synth tune. The laid-back drum beat creates tension before the much anticipated drop. Fatso devises a subby drop, characterised by punchy rhythms, thumping melodies and distorted sounds. Another breakdown re-introduces the softer elements within the production, displaying Fatso's knowledge of song sectioning and energy level management. 'Sfera' undertakes an alternating stance between calm, melodious tracts and harsh, seismic bursts before closing off with a chunky kick-led conclusion.

'Fatso's newest single 'Sfera' is now part of Fat Bomb Record's expanding catalogue. Started by Fatso himself in 2013, the imprint has been the home for 12 of Fatso's hit releases, being: 'Okeanos', 'Gokstad', 'Manthe', 'Way In', 'Wren', 'The Fifth Circle', 'More Lies', 'Destiny', 'Inverno', 'Empathy Inside', 'Worldwide' and 'Em Flight EP'. Driven by Fatso's outstanding work, the label is now expanding its reach to other artists, having also included Tuwes in their roster. Unique releases such as 'Sfera' can only push Fatso and Fat Bomb Records to new heights and one can only expect much more trendsetting projects in the coming months.