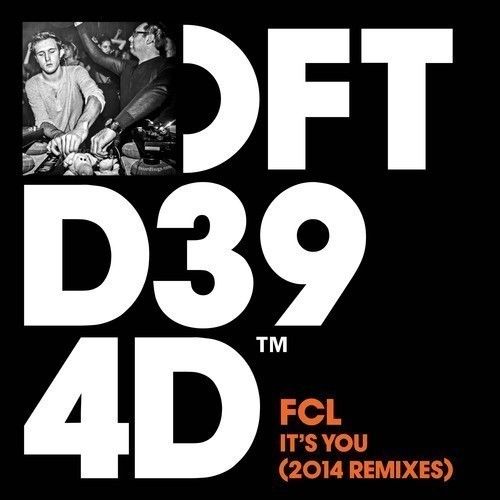 FCL – It's You (2014 Remixes)
Following its initial release on We Play House back in 2012, FCL 'It's You' is proving to be one of those tracks that just keep coming back. This latest remix package is huge, and includes remixes by the likes of Mousse T., Hercules & Love Affair, Secondcity and GotSome.

With a wall-scratching kick and rattling shakers, first on the list is Mousse T.'s Teef Vocal Mix, a simply stunning reitepretation and one that will surely grow in stature as the summer progresses. Next up is the Secondcity Back To 1990 Mix, and it delivers as advertised, bringing string driven suspense and an explosive piano chord drop. Hercules & Love Affair's remix creates an intricate rhythm medley using pitched high hats and vanishing synth breaks against a futuristic guitar lick and cosmic arpeggios, while the GotSome Heat Remix stands out from the crowd with its show-stopping sub bass.

Last, but not least, Mousse T.'s Discotronic Mix drops the disco ball by introducing a groovy bass guitar riff and uplifting synth stabs. With such a diverse and well-crafted selection of remixes, each track preserves the irresistible draw of the original while steering into its own unique direction.