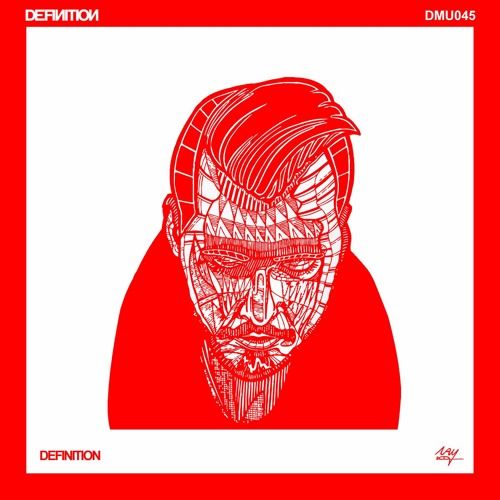 Definition - Fear (The Remixes)
After destroying dancefloors the world over at hands of Karmon, Joyce Muniz, Wankelmut, Agoria to name a few 'Fear' is back. Label founder and Zurich resident Dimitri 'Definition' Schnider returns with 'Fear The Remixes' which includes 3 remixed works including Ron Flatter, BLANCAh as well as Definition's very own 'ReFeared' Mix.
Definition's ReFeared Mix adds small changes to the Bassline and some vocal shouts to underline the Main-Melody of the track.
Ron Flatter's remix comes flying in ready to do damage. The groove is hot and loose and he keeps it steady, low and strong whilst climbing and falling in all the right places.
BLANCAh takes a bigger approach, opening up all the gates and letting the synths soar. This remix definitely delivers a punch, dealing out a healthy dose of techno with it as well.
Artwork by Hannah Frances
1) Definition – Fear (ReFeared mix)
2) Definition – Fear (Ron Flatter Remix)
3) Definition – Fear (BLANCAh Remix)
www.music.definition.li
https://www.facebook.com/DefinitionArtist?fref=ts