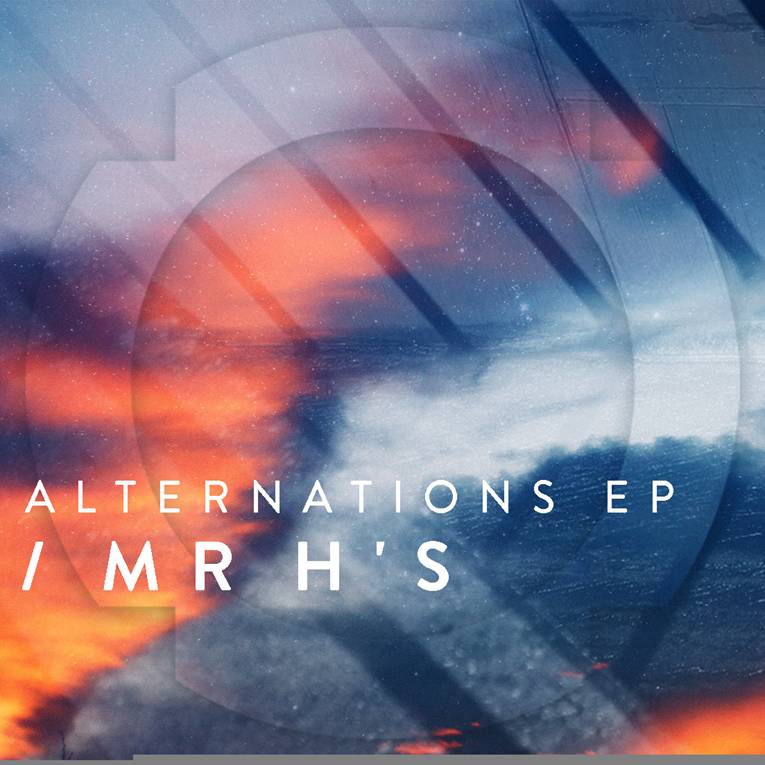 Mr H - Alternations EP
MR H'S is the first exciting new signee to Danny Howard's new label, Nothing Else Matters. The 21 year old has long been supported by the revered BBC Radio 1 DJ, playing alongside Danny at his event series for the past year, after having originally honed his skills on the Manchester club circuit.
His production talent belies his young age – his first release came out on the well-established Toolroom Records. This debut EP allows him to showcase the full extent of his skills whilst establishing a high standard for Nothing Else Matters as a label.
Lead track 'ALTERNATIONS' sets the tone for the whole EP. Opening with driving drums, bass and a catchy synth melody slowly crescend as the track hits its stride, complete with twinkling keys and percussion details. A beatless breakdown midway through builds the pressure for a dancefloor-ready drop. Deep, rumbling chords give the track a feeling of darkness and depth; 'ALTERNATIONS' feels like a mature, fully realised production that feels as if it was created by an artist who fully understands his audience.
The 'ALTERNATIONS' EP marks a very exciting start to the year for both MR H'S and the Nothing Else Matters label; it's a great example of the kind of exciting new underground productions that Danny will be pushing alongside his more radio-ready releases. Nothing Else Matters is officially launching on the 19th February, and will focus on representing dance and electronic music, releasing tracks and curating events. 29th April 2016 marks the date of Nothing Else Matters' first exciting event, held at The Steelyard in London. Danny has teamed up with the minds behind LWE and SJM Concerts; a collaboration between the best in underground and mainstream promoters, the team behind the event reflect the multifaceted approach Danny takes to his label's musical policy. MR H'S will be just one of the names on a lineup that takes in fellow new signing SAINT WKND, established artists Friend Within, Prok & Fitch and Camelphat as well as Danny Howard himself.
For more information on Nothing Else Matters, please visit
http://www.nothingelsematters.co.uk/