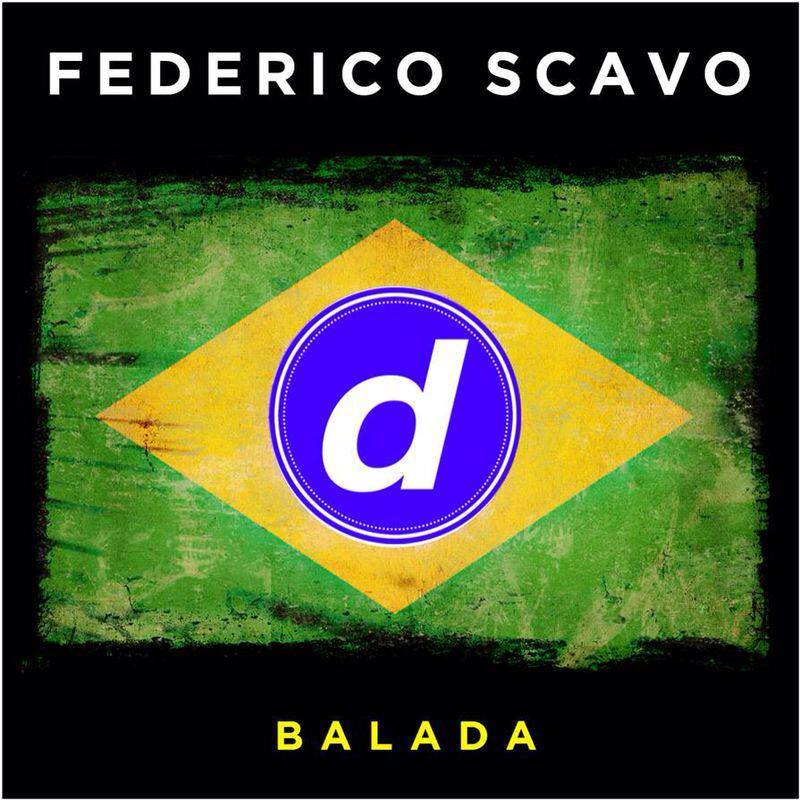 Federico Scavo – Balada
2014 is set to be an extraordinary year for Brazil. With the world's attention firmly focused on South America for the summer World Cup – Federico Scavo offers a nod to the host country in the form of his forthcoming release 'Balada' – a frenetic and carnival-inspired production that presents an outburst of some of the most dynamic Samba drums we've heard in a House record for some time. Delivering an outstanding explosion of percussive elements through the breaks – Federico perfectly captures the spirit of the world-famous Brazilian party culture and locks it down into his own unmistakable brand of organic House. With Fatboy Slim himself confirming 'Balada' as a smash with the carnival crowds on his tour – it's safe to say that Scavo has convinced the most critical of Samba inspired House crowds that he's got the goods.
Federico is a staple in the diets of almost every leading House DJ – always a sure thing when the dance floor demands the very best in rhythmic and high-end productions. There's no mistaking his sound – it's organic, professional and full of an atmosphere that's kept him at the top of the House music world for so many years. Not locked down by trends and sways in the music that he plays and creates – the Federico Scavo sound has always been about world class delivery both through his releases and DJ shows – a rare longstanding talent in a music world that sees big names come and go with every season that passes.
One thing is for sure – the best always rise to the top and Federico Scavo's place at the forefront of the global House music movement is a permanent fixture.
'Balada' is out today (15th April)
http://www.beatport.com/track/balada-vocal-mix/5296787
Federico Scavo Online
www.federicoscavo.com
www.facebook.com/federicoscavoofficial
www.twitter.com/FedericoScavo
www.youtube.com/federicoscavo