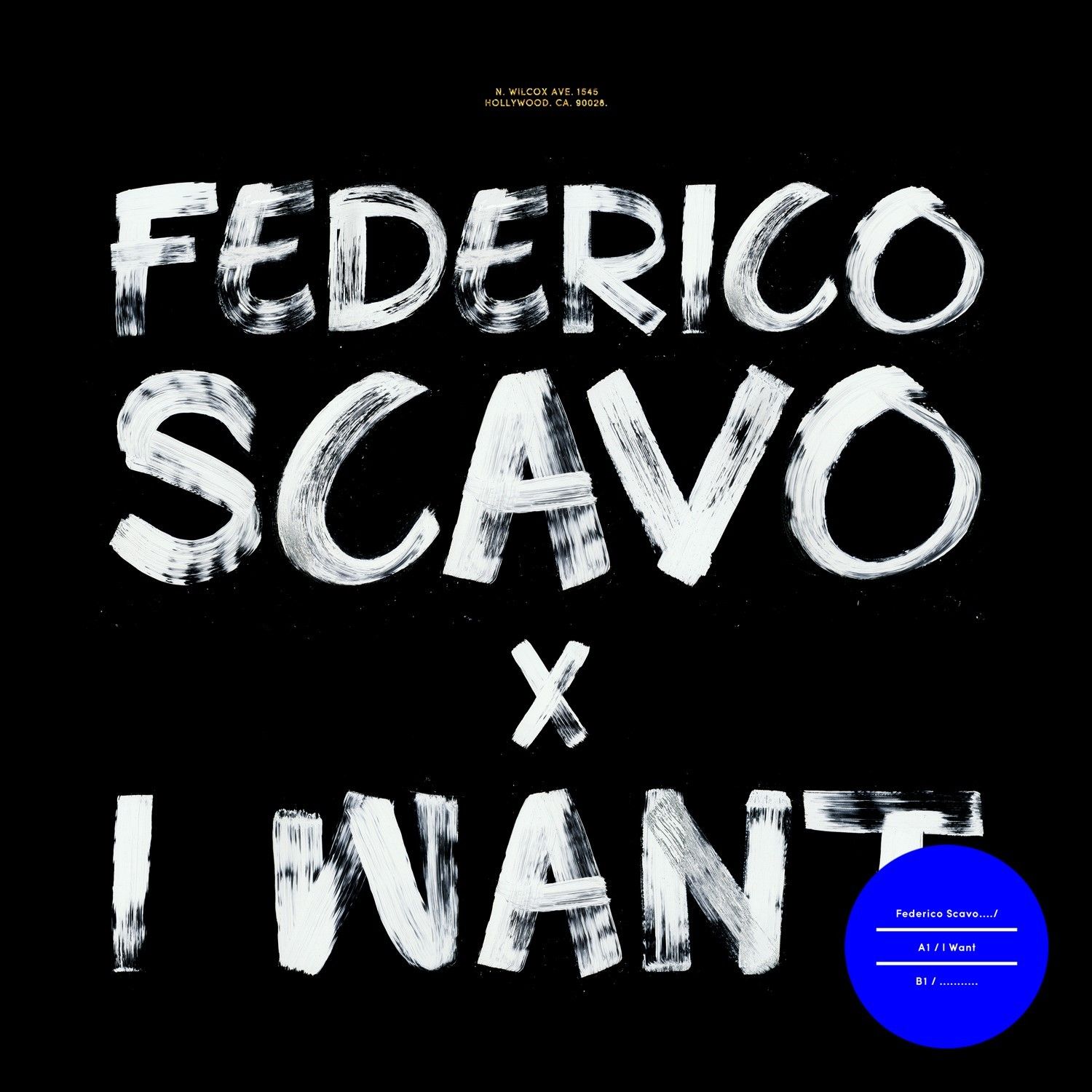 Federico Scavo – I Want
Following up on the release of his driving tech house single 'The One' in January, 2015. Italian DJ/producer Federico Scava reveals the bubbling roller 'I Want' set to be released on Steve Angello's X label on April 20th.
Immersive and robust, "I Want' features a captivating vocal and drum claps that steer the track towards an injection of subs, synths and funky tech melody. Creating a track true to Federico's sound and capable of stimulating listeners no end.
Federico Scavo, is one of the fastest rising Italian dance music stars. Driven by results, Federico spends his life working in the studio and devoting himself to his passion of DJing. As his own record label Area94 continues to boost his popularity on the international scene, his productions are increasingly in demand from high profile labels such as Hotfingers, Pacha recordings and Toolroom.
Lest we forget his DJ sets. Federico plays his own tracks – remixing and mashing in his studio so that each DJ set is unique. He describes his style as, "…house, but a bit funky – winking at the most innovative and contemporary electro – eclectic with some references to the 70s, combined with some sexy tribal… a blended sound dressed with effects".