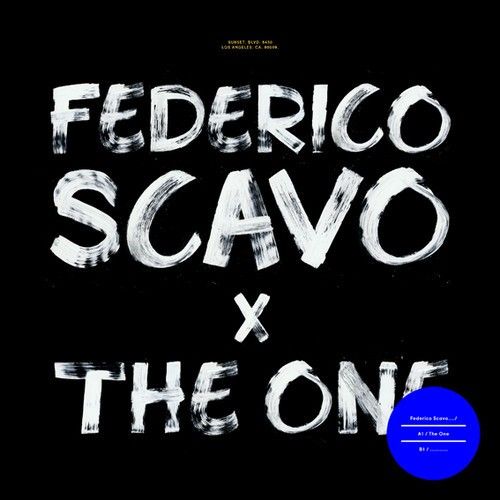 Federico Scavo – The One
Take a trip through the Matrix and lose yourself to dance with Federico Scavo's "The One" – the latest and greatest from Steve Angello's burgeoning "X" imprint. The Florence, Italy-based producer is pure audible fire right now and this offering connects bleepy tech house with sinister sweeping synths.

Federico Scavo, is one of the fastest rising Italian dance music stars. Driven by results, Federico spends his life working in the studio and devoting himself to his passion of DJing. His remarkable talent has attracted the attention of artists such as Kaskade and Pete Tong, who consistently choose his tracks for their sets.
As his own record label Area94 continues to boost his popularity on the international scene, his productions are increasingly in demand from high profile labels such as Hotfingers, Pacha recordings and Toolroom.
Most amazing of all are his DJ sets. Federico plays his own tracks – remixing and mashing in his studio so that each DJ set is unique. He describes his style as "…house, but a bit funky – winking at the most innovative and contemporary electro – eclectic with some references to the 70s, combined with some sexy tribal… a blended sound dressed with effects."
For more information on Federico Scavo see below:
https://www.facebook.com/federicoscavoofficial
https://soundcloud.com/federicoscavo
http://www.federicoscavo.com/
https://twitter.com/FedericoScavo
For more information on Size & X see below:
http://www.sizerecords.com/
https://www.facebook.com/sizerecords
https://soundcloud.com/sizerecords