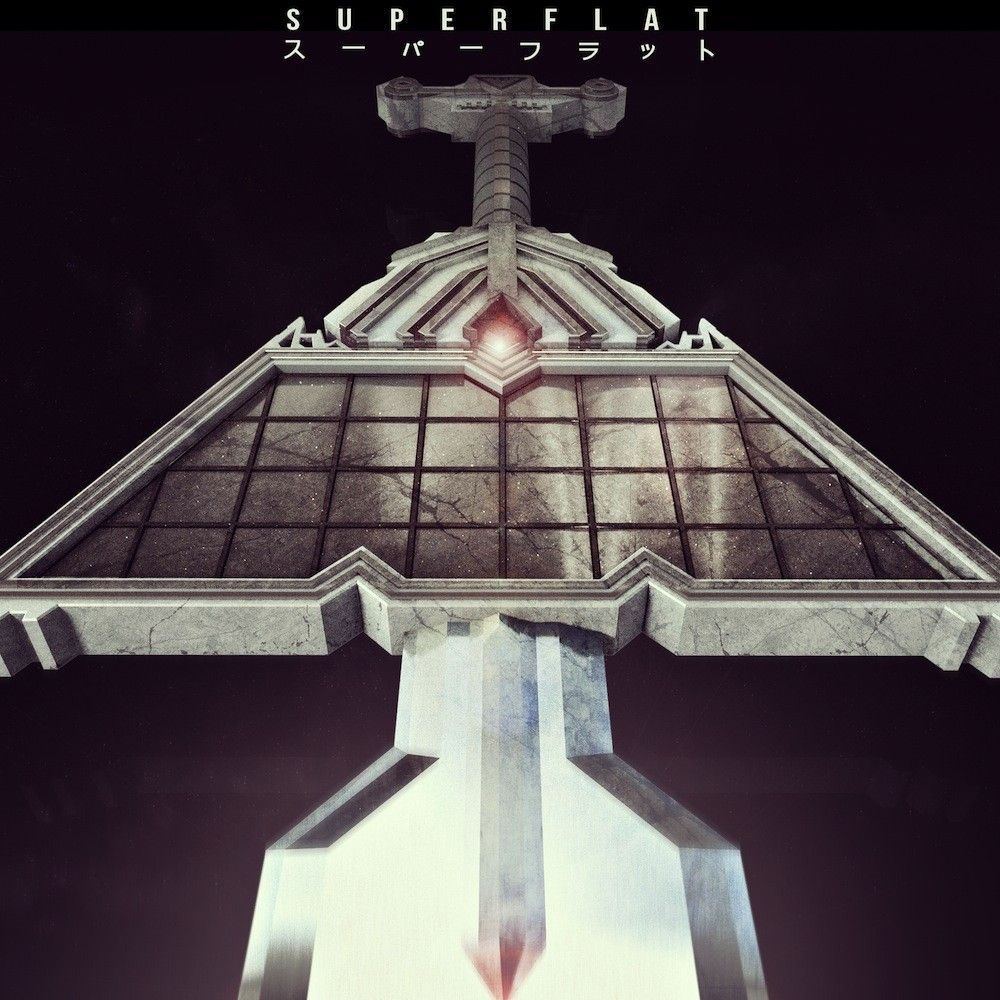 The M Machine – Superflat
With the 'Metropolis' saga closed, San Francisco trio The M Machine have shared 'Superflat', an electro-house scorcher that that drives hard along with an enchanting vocal emulator. It's out today via Skrillex's label OWSLA.
"'Superflat' began as an experiment with a tool called Vocaloid – a vocal synthesizer that, in this case, emulates the voice of a young Japanese girl. Its something we've been performing for a while now. And, although stylistically quite different than the music we've been writing for our album-in-progress, its remained a song we love to play and watch people respond to."
— The M Machine
About The M Machine:
The M Machine is an electronic music trio hailing from San Francisco, CA. Formed in 2011 by Ben Swardlick, Eric Luttrell, and Andy Coenen, the group has quickly risen to prominence on the strength of their wholly original and forward-thinking sound.
Transcending genre, the group effortlessly bounds between hard-hitting dance tracks and thoughtful, indie-styled vocal songs, tying it all together with a distinctly cinematic presentation. The group also designed, built, and performs its own live visuals in the form of a massive LED version of their iconic "M". It is this eclectic and all-encompassing approach towards their craft that has distinguished The M Machine as something very unique in the world of electronic music.
Buy on Beatport here: http://btprt.dj/1amX1ue
For more information on The M Machine see below:
https://www.facebook.com/themmachine
https://soundcloud.com/themmachine
https://twitter.com/The_M_Machine
For more information on OWSLA see below:
http://www.owsla.com
https://www.facebook.com/OWSLAofficial
https://soundcloud.com/OWSLAOfficial