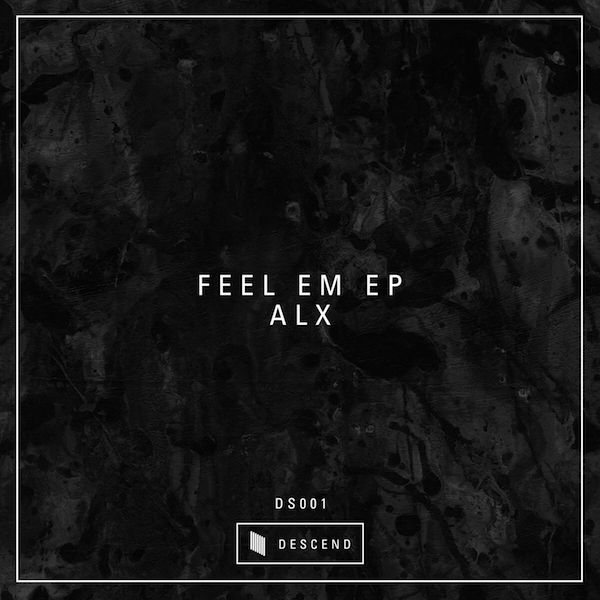 ALX - Feel Em EP
On May 23rd, Miami's techno maestro ALX gears up for the highly anticipated release, Feel Em on his very own Descend Records. For the past 3 years, ALX has been rocking the decks at one of the world's biggest clubs – Club Space Miami, while playing alongside numerous techno legends and keeping the dance floor militia moving strong. Last summer, ALX took to his home turf, celebrating the launch of Descend Records on the Space Terrace and now, the celebrations continue with its first-ever release! Feel Em features two sizzling originals, complete with full, groovy basslines and crisp, high-hits that ALX is best-known for. We invite you to sit back and let your mind wander to its deepest & darkest corners with this powerful EP.
"Feel Em" – as the EP's self-titled track, this record is everything that you could ask from techno. Beginning with a low-slung, bouncy bassline, "Feel Em" will immediately have you winding your hips. Crisp, high claps maintain a steady rhythm that reveals a glimpse of latin flavour, while a distorted voice echoes and pulls you into a hypnotic haze. "Feel Em" is dark, sexy and ready to seduce dance floors across the globe.
"Prices" – a quirky record that utilizes an array of ambiguous, minimal effects to create a curious mood. The constant, thudding bass commands listeners attention and will have you stomping your feet in approval. This record is perfect for getting dance floors heated up with its unwavering structure, and will be deadly when played out on the proper sound system!