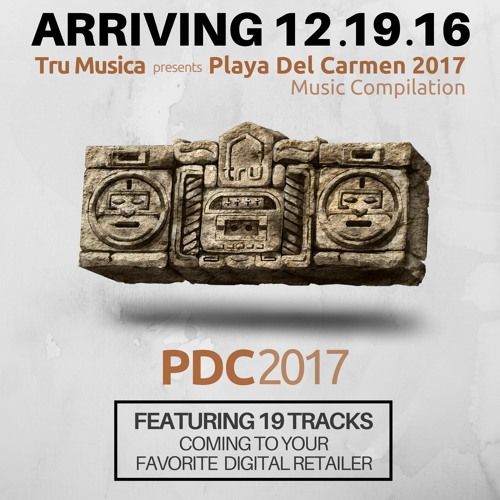 Dangerouz and Alex Peace - Feel Me Now
Armed with a highly energetic, festival-shaking release catalogue that includes crowd-pleasing Beatport Top 100 hits such as 'Kingpin', 'Police Raid', 'Brenessy' and 'Dynasty', it's clear to see why McAllen based DJ and producer Dangerouz has been causing huge waves in the Texas clubbing circuit – becoming one of North America's most sough-after showmen in the process.
Next to be added to his ever-expanding arsenal of records is 'Feel Me Now', a track that is set to become a dancefloor winner around the globe. Full of filthy basslines, goovy percussion, driving beats and infectious vocals, 'Feel Me Now', is one that any DJ must have in their record collection. It's out now as part of the 'Playa Del Carmen' compilation album on Alex Peace's Tru Musica imprint so make sure you grab your copy now!
Available on Beatport
https://www.beatport.com/track/feel-me-now-original-mix/8724053
Dangerouz Online
http://www.facebook.com/Dangerouz956
http://www.twitter.com/djdangerouz
http://www.soundcloud.com/dangerouz
http://www.instagram.com/dangerouzsafety
Tru Musica Online
http://www.trumusica.com
https://www.facebook.com/trumusica
https://twitter.com/trumusica
https://soundcloud.com/tru-musica