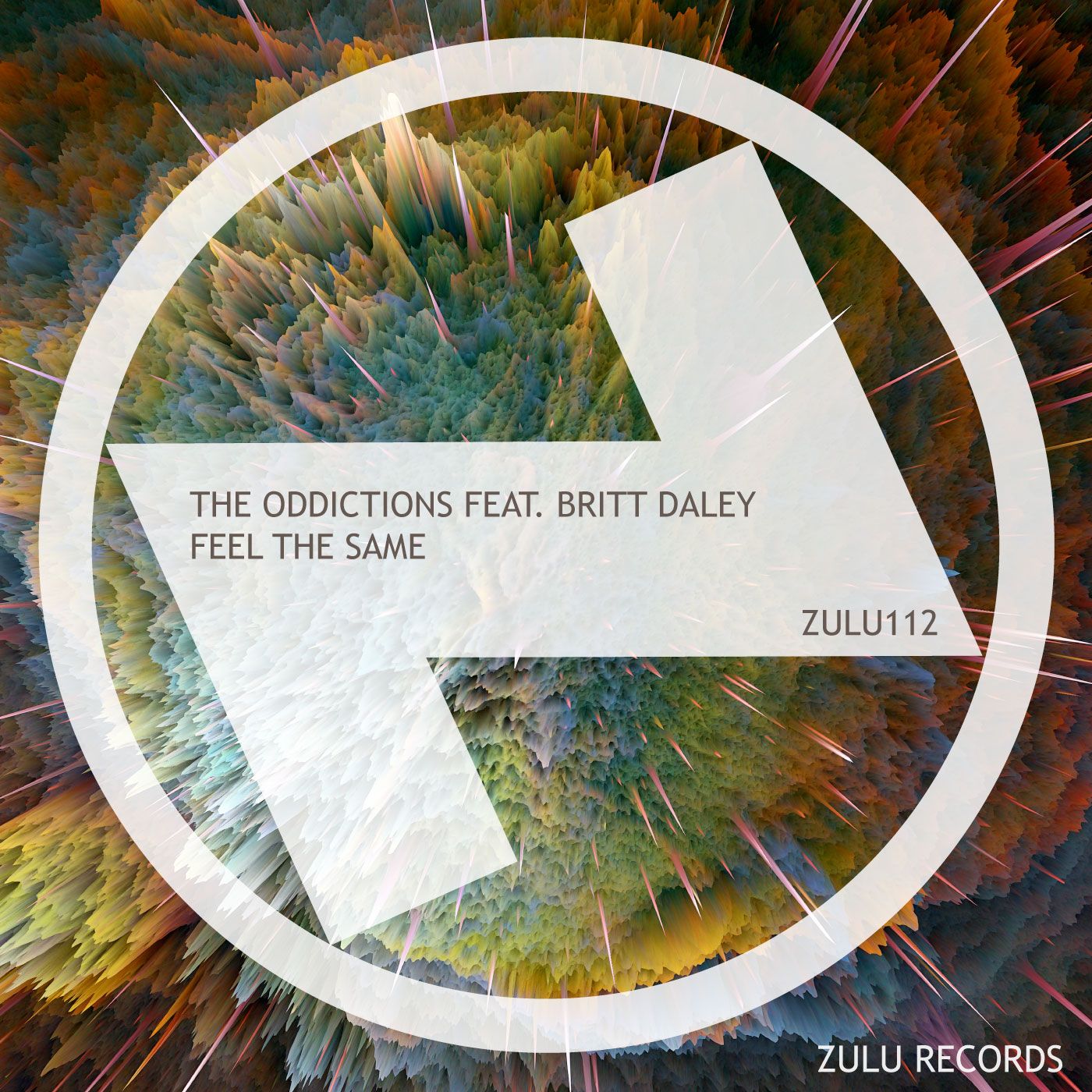 The Oddictions ft. Britt Daley - Feel The Same
The Oddictions & Britt Daley get the summer off to a flyer
Hailing from the US, The Oddictions have burst onto the scene recently, and are already making substantial waves across the board. They've had big Billboardsupport, as they seem to raise the bar time and time again on every single release. Their EDM-infused sound gets a helping hand this time from Britt Daley, whose vocal hooks and production skills take the track to the next level. Joining forces this time to produce 'Feel The Same,' all the stops have been pulled out on this Ibiza-worthy house record.
On the back of a massive Zero B remix, Zulu Records are firing on all cylinders at the minute. Now with well over 100 releases under their belts, they've created a back catalogue of some of the freshest and most in demand underground house sounds around, and this one is no exception.
Chunky tribal rhythm sections with flashes of tropical drum stabs add immediate summer overtones from the start. Infectious vocals with an instant hook make the melody flow throughout, and the flawless production brings everything together crisply. You can tell this one was co-written by Dutch superstars Redondo, as it brings a smile to your face within the first ten seconds of listening to it.
The perfect way to get the summer off to a flying start, Zulu have absolutely nailed this. Pack the flip flops and get your flight books, Ibiza is coming.