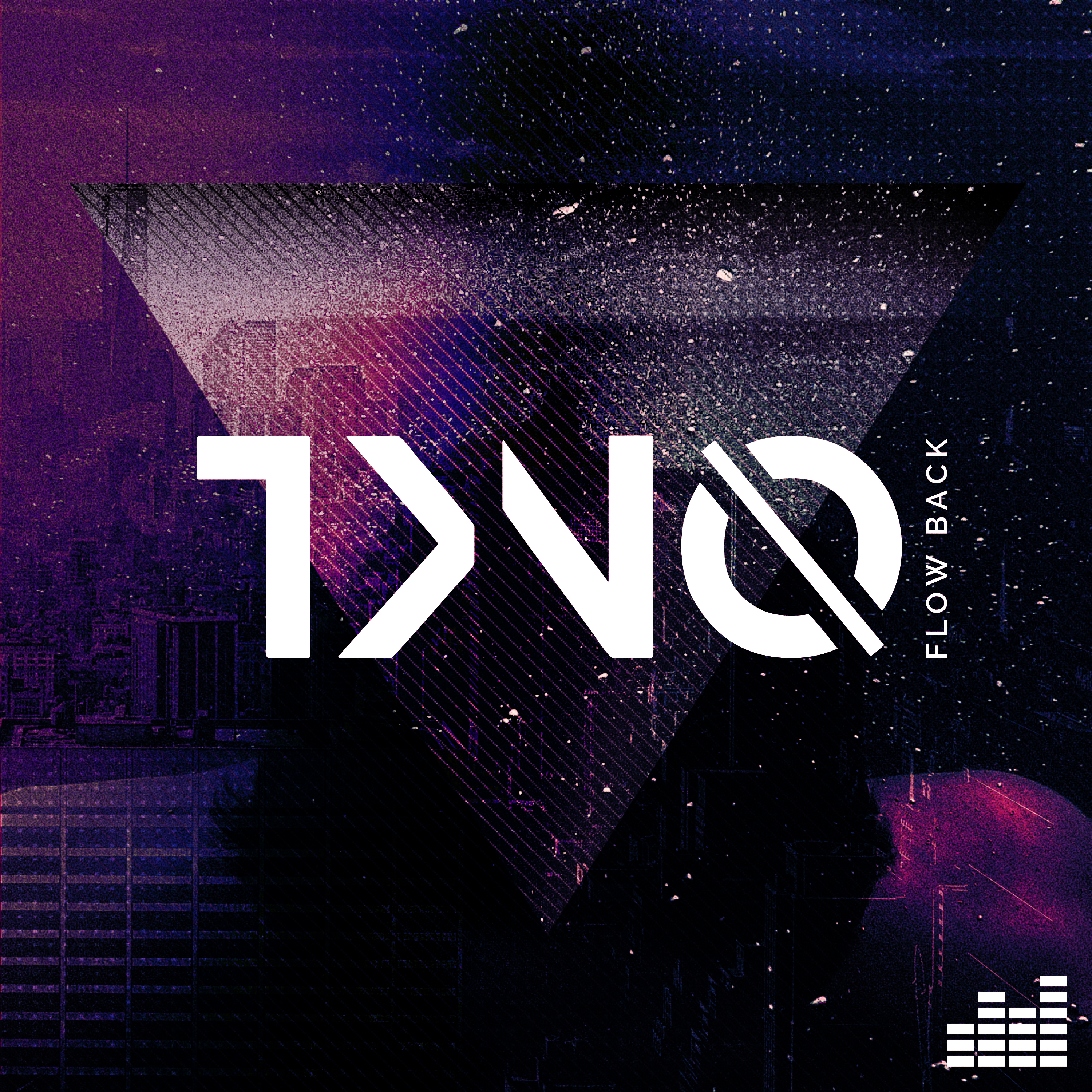 TKNO - Flow Back
TKNO is a passionate and experienced DJ, and is well known for packing the dance floor, and his outstanding sets and performances. He is the boss of his own label Tauten, which has hosted artists such as Spektre, Eric Sneo and Spartaque.
'Flow Back' is TKNO's second single on Static Music. TKNO proved his talent as a producer of club ready techno with his single 'The Last Hippie'. 'Flow Back' is a follow up that builds on this, and sets the tone for a darker journey into dance music. This is undoubtedly a track well suited to being played in the depths of a dark club. The atmosphere, the under lying bass and the hard hitting percussion all come together to form a well crafted piece of techno music. The build up comes to a climax around 3 and a half minutes, when the tune drops the mood with a high synth pad and catchy lead part, but it doesn't fail to build back up from calm to mayhem. This is an instant classic.
'Flow Back' is available now from all digital stores; including Beatport, Traxsource, iTunes, Google and Spotify.