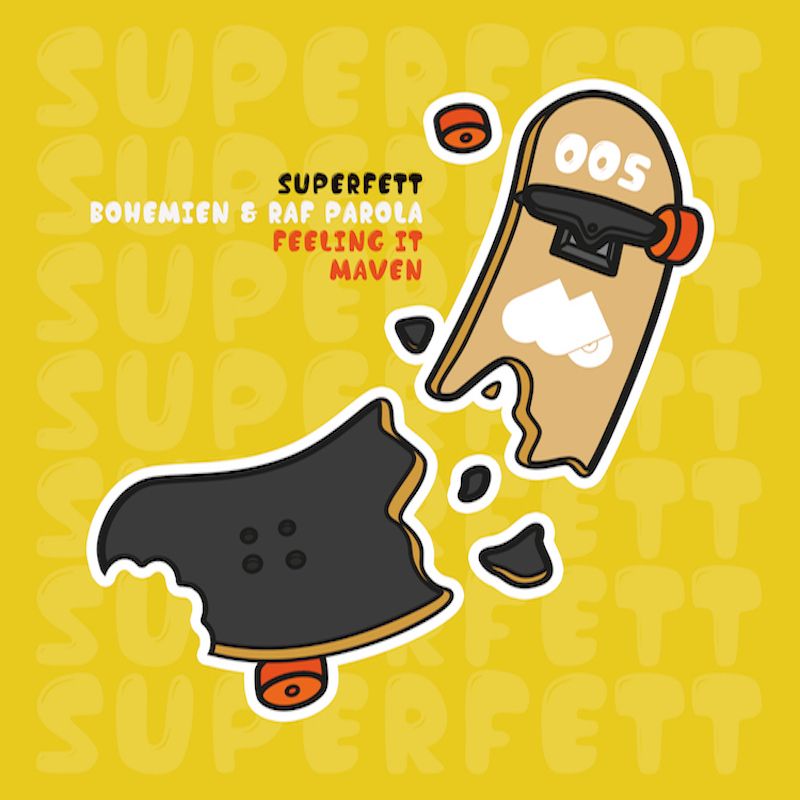 Bohemien, Raf Parola - Feeling It EP
Bohemien & Raf Parola are the next inline to offer club focussed tackle on SUPERFETT. The label is a sister to Mother recordings and cares only about blowing the roof off. These two new tracks do just that.
Maven is first up and has a playful riff that rides the scales and will get hands in the air. Not much else happens but that alone is enough to make a huge impact. Feeling It is an old school classics with big drums and chords, well swung kicks and the sort of powerful groove that make house music so compelling. Two tough tracks both excellent designed and packed with high impact feelings.
Feeling It EP is out now! Grab it here: https://www.beatport.com/release/feeling-it/2242968https://www.beatport.com/release/feeling-it/2242968