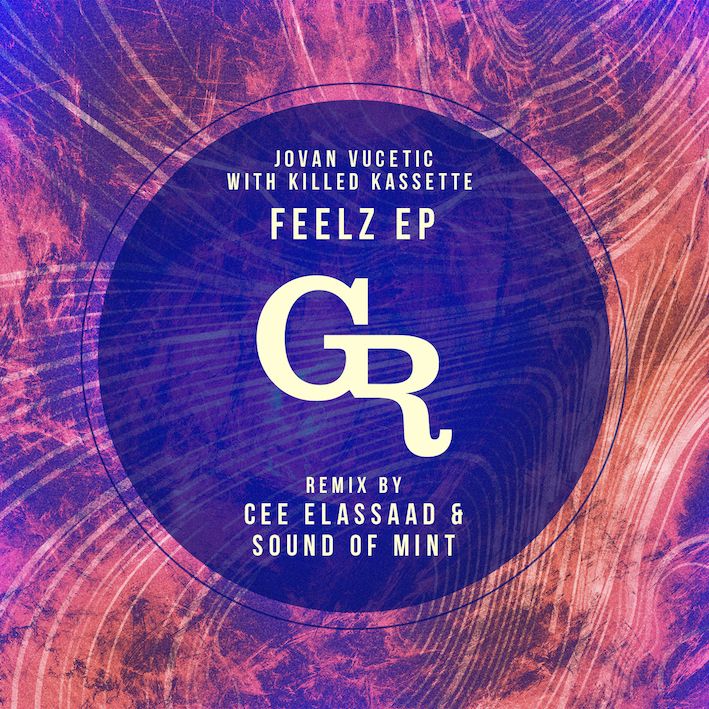 Jovan Vucetic - Feelz EP
Leader of the Serbian nu school Jovan Vucetic continues make his mark on the Tech scene unleashing his new 'Feelz EP' for the acclaimed Griffintown Records. 'Bloom' is beautifully deep and melodic, peppered with effervescent synthscapes and vocal stabs, set to a smoking groove of innovative beat science.
Morocco's Cee ElAssaad and Sound Of Mint bring a taste of the Sahara to the dance floor, where organic wood instruments and percussive drums meet emotive electronica, elevating the magical atmosphere with a sublime North African vocal.
The EP title track 'Feelz' is potent and busy with its Eery synth lines and ethereal vocals plagued by menacing stabs and driving beats. 'The Drug' hails Jovan's first collaboration with the mighty Killed Kassette, who together have cooked up a full bodied, driving tech house jacker, teased with an evocative vocal sample – "the music is the drug"