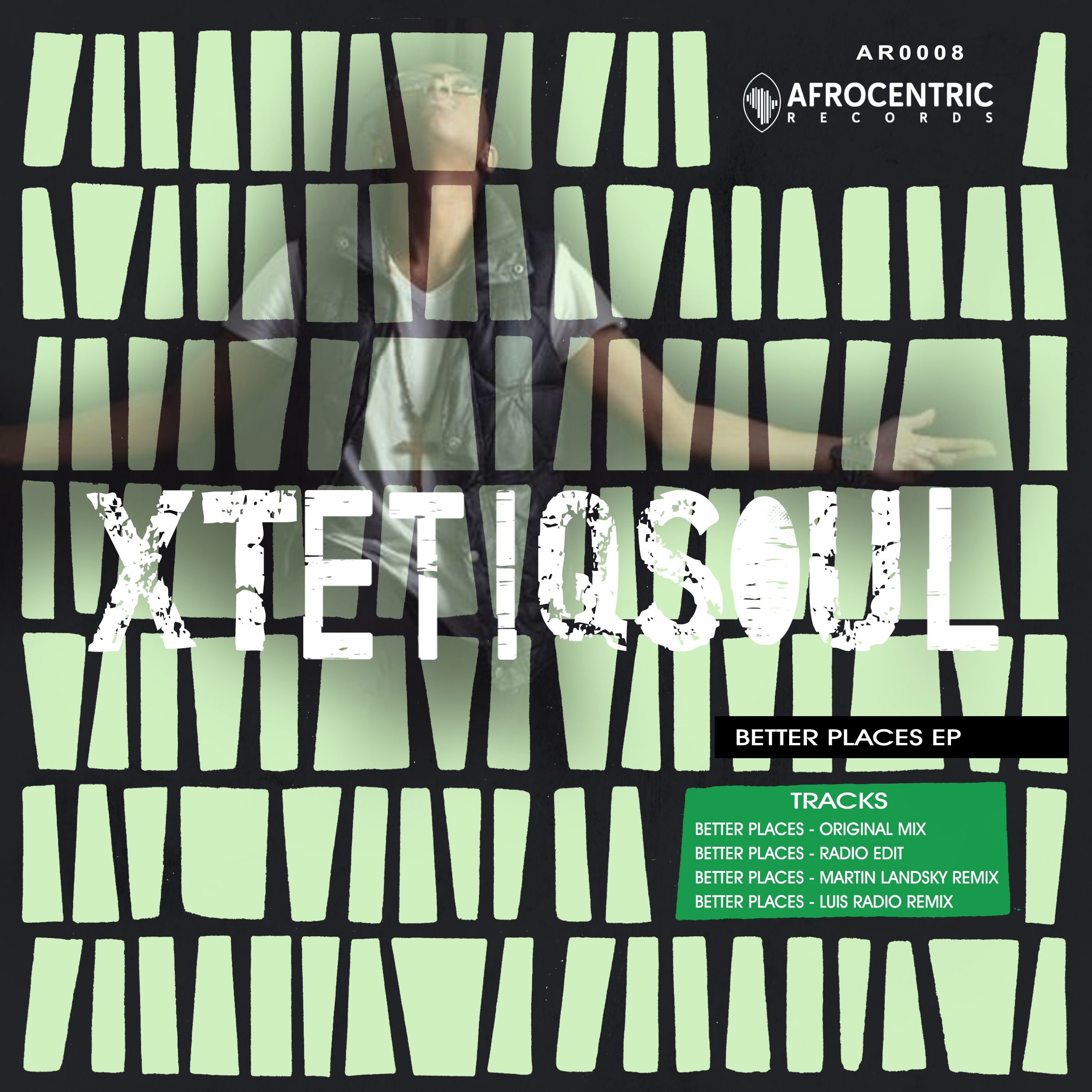 XtetiQsoul ft. Ay J - Better Places
'Better Places' is the enchanting new release from South Africa's XtetiQsoul, which marks his second release for one of the fastest growing labels on the AfroHouse scene, Afrocentric Records.
Organic Afro beats, hypnotic synths and emotive sweeping strings bob and weave around a beautifully captivating vocal performance teased with soothing harmonies from Ay J. On remix duty, Martin Landsky takes the song to Tech church, offering a smouldering darker vibe armed with supple power beats and menacing synths and tension filled drops.
Italy's Luis Radio offers up a silky smooth old school Soulful House vibe, where a bouncing 90's groove dances with warm piano and jazzy guitar licks that really compliment the vocal.