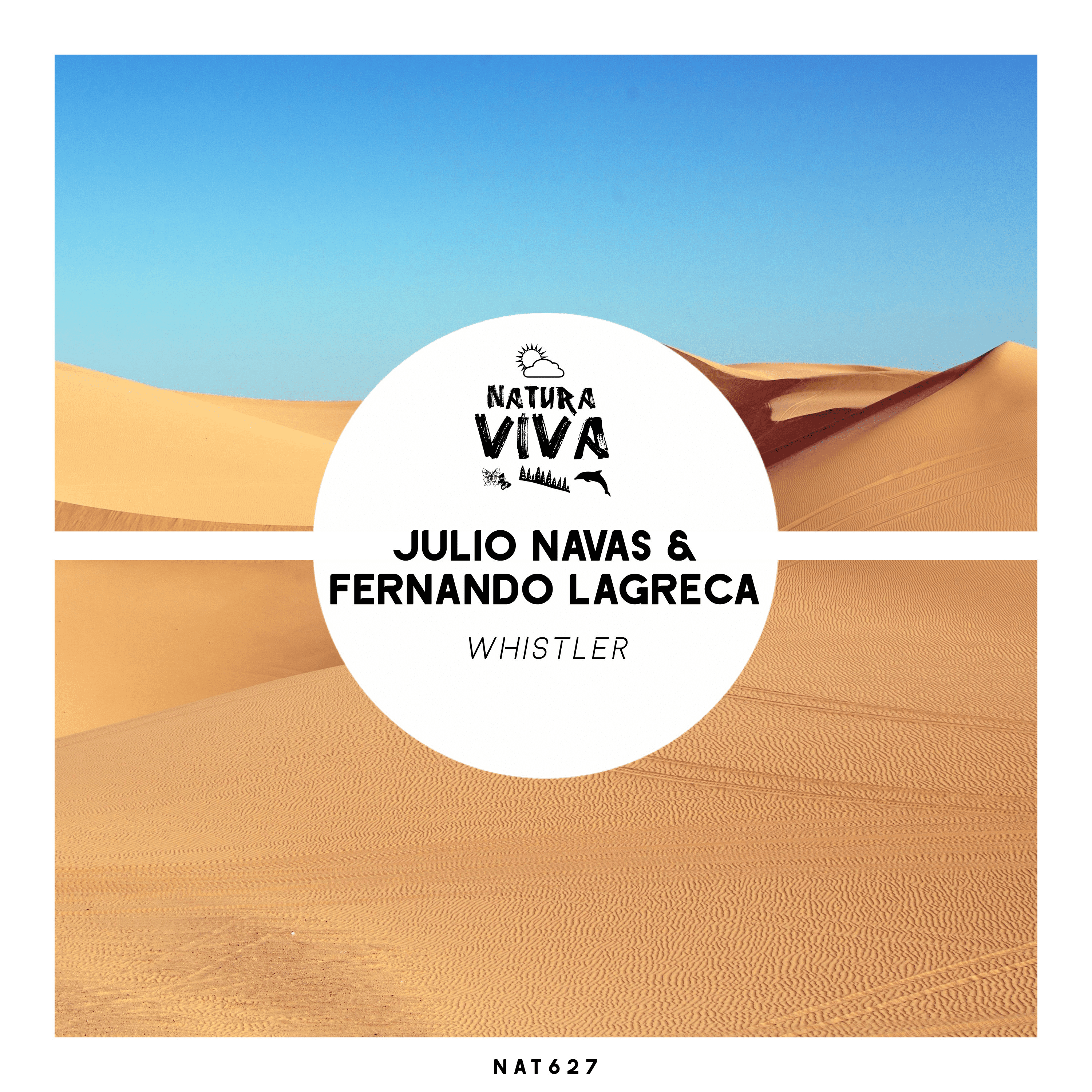 Fernando Lagreca – Remixes And Collabs
Fernando Lagreca has made a name for himself with a number of albums and EPs under his belt and playing hardware-only live sets at festivals such asSónar, ADE, ElectroSplash, BIME, Verboten, Manrusionica, just to name a few, and venues such as Razzmatazz, The Warehouse, Input, Laut, and Dabadaba, among others. One of the residents of the German collective Verboten – based in Mainz and ruled by the great duo Teenage Mutants -, Fernando also brought his live sets to UK, Germany, France, Serbia, Switzerland, Montenegro, Italy, Norway, Sweden, Mexico, Argentina, and so on.
After his last release in Awen, one of the most rising Spanish labels at the moment with more than 50 references and a lot more on the pipeline, Fernando is recently back to Sincopat to release a single track along with the catalan producer Nachap (Baltimore -check the recap video at bottom-) for the special compilation the Valencia (SP) based label did celebrating its 8th anniversary.
Then the turn moved to a remix soon to be published, for the rising Barcelona artist Bofirax, the song is titled 'Childhood' and it is a rework plenty of textures and analogic sounds, you can listen to it here.
Last but not least, Fernando joins forces with the well known producer Julio Navas to release a 2 tracks EP in the italian imprint Natura Viva, with both tunes showing a real hypnotic mood with blissed sound, fused up with all their producing experience but keeping an eye on the sound of a probably future.
Tracklist:
01 – Natural State (Original Mix)
02 – Whistler (Original Mix)
Next gigs (live):
19th Jul – M7 Verboten Off Week (Barcelona – Spain)
03rd Aug – Razzmatazz (Barcelona – Spain)
06th Sep – Fundbureau (Hamburg – Germany)
THANKS FOR LISTENING TO THE STUFF! 
book Fernando Lagreca live HERE