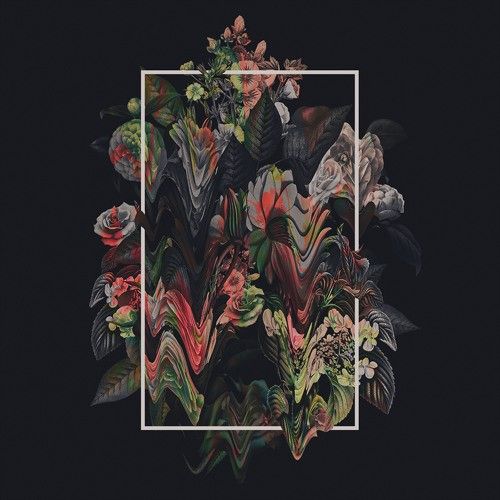 Ed Tullett - Fiancé
For a twenty-two year old solo artist, Tullett's CV is remarkable to say the least; he has won acclaim for his remix of Bon Iver's "Hinnom, TX", which has led to further remix work with Local Natives and Ajimal. His ongoing collaborative work with Novo Amor has been praised by NPR and The Line of Best Fit, and had over 1 million Spotify plays.
None of that prepares you for Fiancé, though – a rich, epic and ambitious first record. Tullett claims that he is "way past" his formative recordings, and the vast scope he demonstrates on this album – ranging from skittering R&B beats to dream pop keyboards, all held together by waves of Ed's towering falsetto harmonies – is clearly the work of a refined creative spirit.
Across the record Tullett creates often huge, often hushed, gloomy landscapes, dripping in glistening darkness. "Saint" and menacing lead-single "Malignant" are beautifully crushing synthesized centerpieces, whilst the more organic "Posturer" and the cascading "Ply" are flooded with swells of densely layered soaring vocals, as poetically intricate as they are affecting.
Fiancé does not sound like the work of such a young artist. It also doesn't sound quite like an electronica album, nor a folk record – it's its own spiralling, consuming entity. Having stayed under the radar for so long, Ed Tullett has emerged as a fully-formed new voice to be reckoned with.