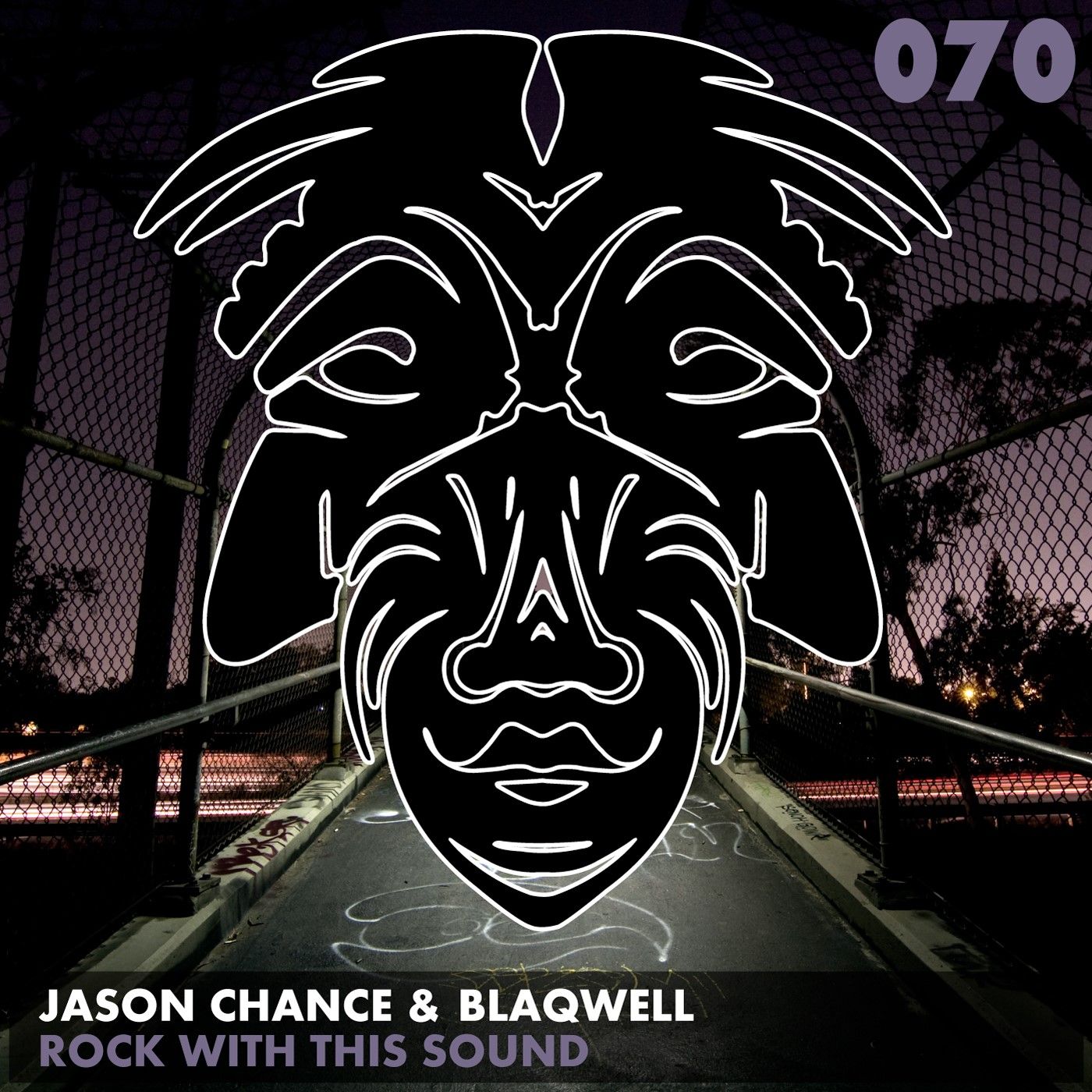 Jason Chance & Blaqwell - Rock With This Sound
It's often said that working as a team provides the best results and once you've heard the fire coming from Jason Chance & Blaqell, you won't be disagreeing anytime soon. Long time Zulu Records favourite, Jason Chance, has teamed up with New Jersey's tech-house Kingpin, Blaqwell, for the label's heaviest bassweight in recent memory. Get ready then, to Rock With This Sound.
Rocking a distinctly urban flavour with its vocals and gritty sound, the bass-driven groove and energy proves that Jason Chance and Blaqwell are a force to be reckoned with. Championed by the likes of My Digital Enemy, Sander Van Doorn, Sonny Wharton, EDX, Robbie Rivera, Sam Devine and more, there's no chance of missing this one when it rocks a dance floor near you.
Ahead of the curve in every way, Zulu Records have had another rocking year of on-point releases and this heavy hitter from Jason Chance & Blaqwell is no different. Expect plenty more from both artistes in the not too distant future.