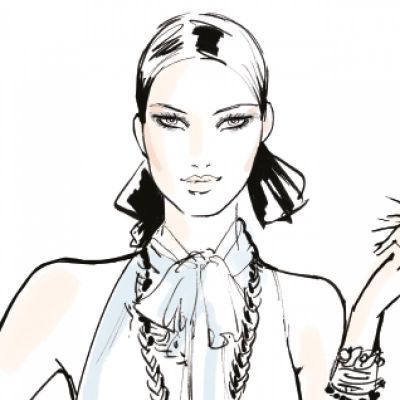 FIERCE ANGEL & SHINE ON PRESENT: ONE MORE TIME
On Sunday 28th the legendary venue Pacha London closes it's doors for the last time. During it's time Pacha has played host to some of the worlds biggest DJ's and brands. One of the most memorable nights was Hed Kandi who ran parties from 2002 onwards.
For one night only Mark Doyle (the creator of Hed Kandi) is re-forming the original team and putting together a very special Tea Dance aimed at the original clubbers and industry staff who have worked and partied in Pacha since the beginning.
All the artists and performers are giving their time for free and all profits witll be split between Nordoff Robbins, The Born Free Foundation and a charity chosen online by our guests.
Expect a late afternoon and evening of house anthems, glamour and decadance as we say goodbye to one of Londons most iconic venues in true style.
The entire event will be broadcast live on reelhousetv.com
There are a few closing parties taking place at Pacha but this truly is the last dance … do not miss out ..
Main Room Mark Doyle, Andy Norman Mike Van Loon Hatty Lovehearts Paul Wilkins Matt Collins, David Dunne Bonnie Bailey (Live PA), Katherine Ellis (Live PA) Sam Obernik (Live PA) Soraya Vivian (Live PA) Pav (Percussion) Assaf (Percussion)
Room 2 Maze & Masters, Dulcie Danger, Morlando, Marc Rowell,
Room 3 Mark Tillotson, Marm-E-Duke, Lil Joey
Door Host – The Legendary Toni Tambourine From Malibu Stacey
Stage Performances & Styling By Lex Reneece
Dancers, Performers & More Guests To Be Confirmed