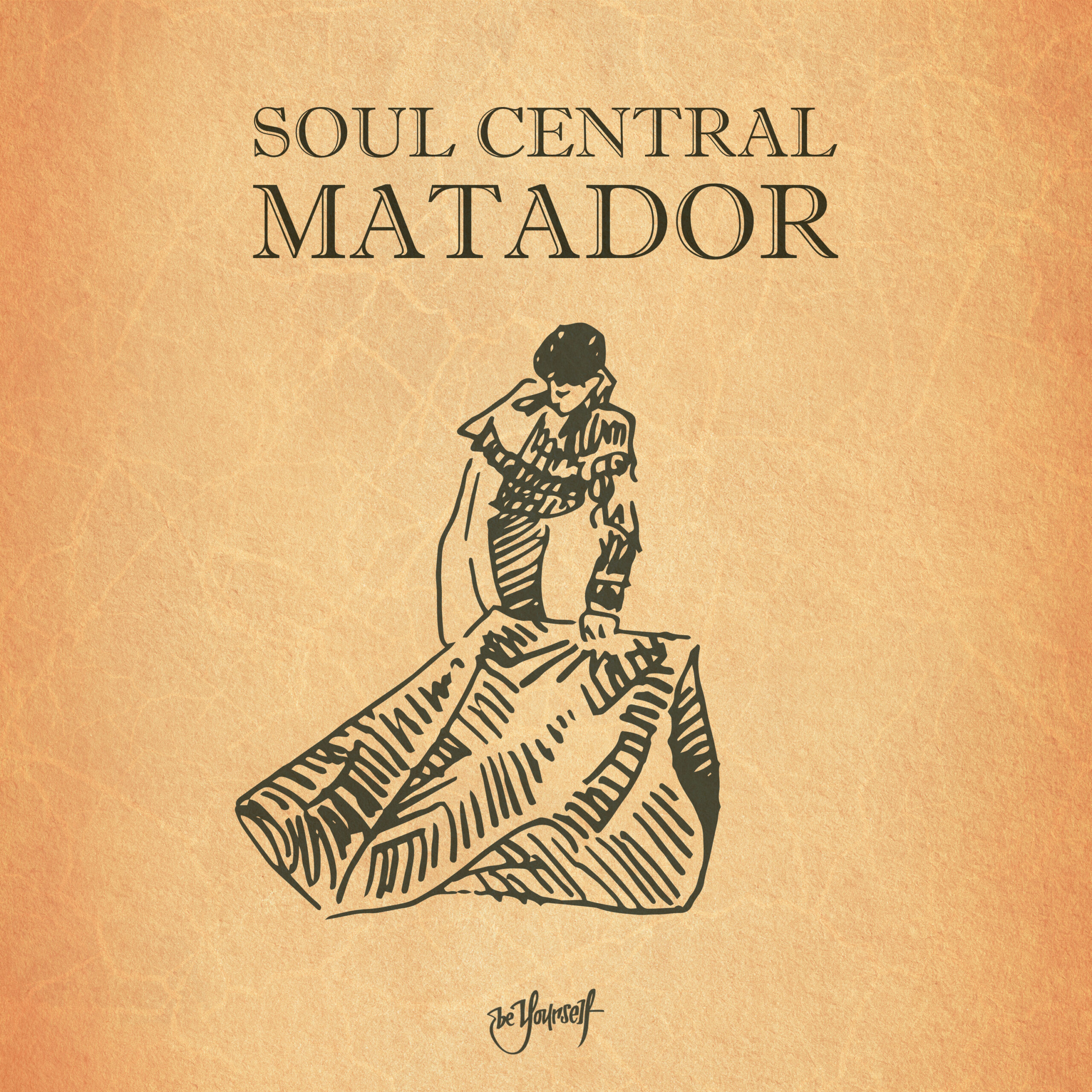 Fiesta Or Festival, Soul Central Enter The Ring With Matador
Landing with their debut release on the pivotal Be Yourself label, the House legends return to the main room with Matador. Here the talented UK duo deliver a killer cut that kicks in equal measure to a deeper lesser known side of the act, already finding favour with the world's leading DJs and tastemakers. 
The production is dominated by an ebb and flow of pulsing synths, twisting inside and out and calculating the emotions of the room, Soul Central translate Iberian passion into a hugely atmospheric house sound clash. Castanet percussion heightens the expectation of the 'Matador's arrival, lowered into the heart of the arena and greeted with a hero's welcome. Ghostly pianos play the track out as Soul Central's enigmatic style keeps heads thinking right until the end, engrossed in a tune with its sights set on summer anthem status.
Reaching deep into their creative roots, Matador (originally titled The Bullfighter) was aptly inspired by artistic innovators, Pablo Picasso and Salvador Dali with their close affinity with sport, one citing the 'The Hallucinogenic Toreador' which fits with the projection of this piece. Opening the door to their future flavour, this beckons a new chapter for them, evolving since their reformation last year.
With a metaphorical master stroke this song instructs change, as the world undergoes its greatest challenges to date. Here the Be Yourself imprint have acquired an underground record that maintains a prime time appeal, whilst attaching a message that references the perception of a matador, flexing the war and nature of masculinity in real time, as the industry sets to deconstruct the previous male domination of the DJ booth and electronic scene. 
Proudly fascinated the theme of the Matador aligned with battle, skill, honour and glory, Soul Central share a little insight to their abundant character, inviting the crowd to live in the moment as the inherent performer and centre focus on a global stage.
MORE INFO
https://soulcentral.fanlink.to/music