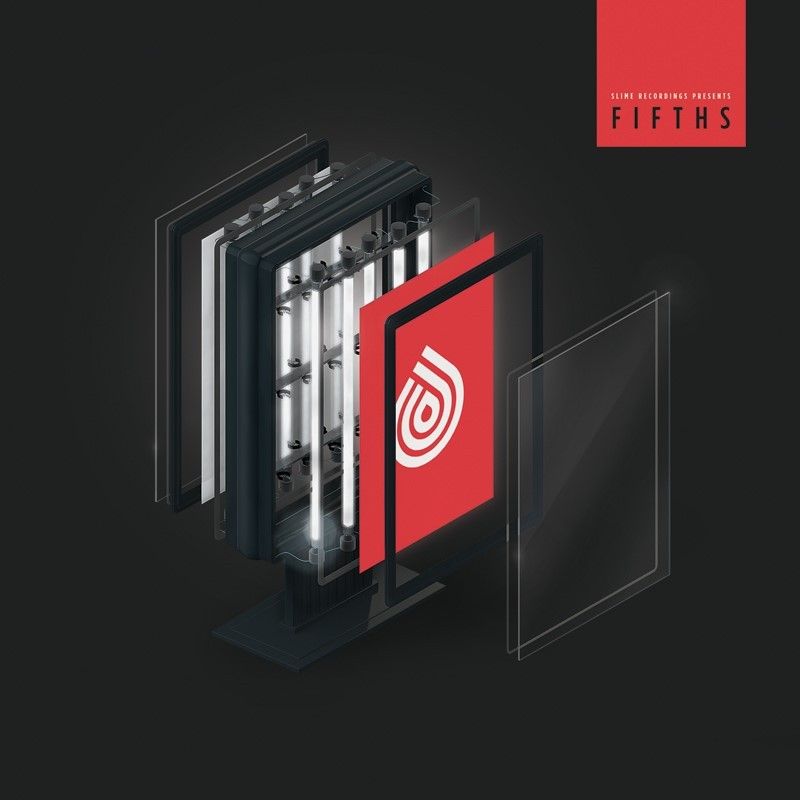 Fifths: 5 Years Of Slime
From its inception at the start of this decade, Slime has strived to showcase the very best in forward-thinking electronic music, designed as much for your own headspace as it is for the dancefloor. We've sought to re-capture the wide-eyed thrill of the first golden age of rave, that era of experimental sounds and styles which changed the way so many of us listen to music forever, and re-interpret it for a new generation.
To celebrate five years at the cutting edge of a global scene, we have compiled fifteen exclusive tracks from our label roster that represents the imprint's sonic aesthetic perfectly. Traversing across multiple genres, this document of our sound demonstrates the breadth of the label's ambitions – and defines the blueprint for its future.