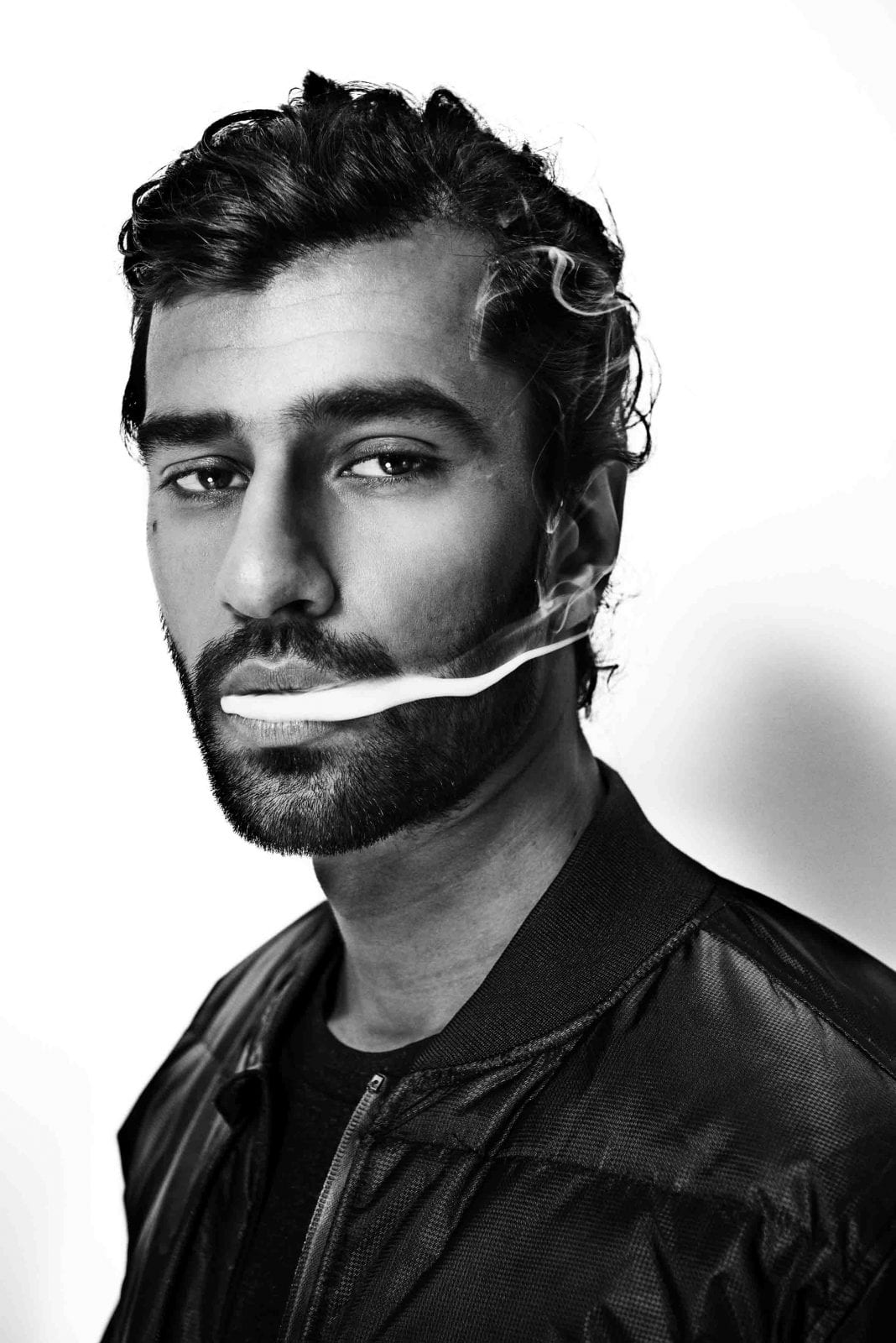 Podcast 073: Jeremy Olander
Garnering support from the likes of Sasha, Nick Warren, Guy J, Hernan Cattaneo, Danny Howard, Maceo Plex, Danny Daze, Guy Mantzur, Dave Seaman and more with his release of the 'Goliath EP' on Canadian label microCastle this past week, Jeremy Olander undoubtedly had a good week. With his latest offering that dropping on Monday April 20th and more or less instantly taking up the No.1 spot on the Techno and Progressive Top 100 Releases charts on Beatport and trailing at No.2 behind Jean-Michel Jarre and Gesaffelstein on on the overall chart, the eclectic Swede wastes no time unveiling his next creation.
Spreading his wings and branching even further out from the proverbial Pryda box he's been historically placed in, Olander further solidifies his diversity and wide appeal amongst the dance music community by being sought for remix duties by Suara head honcho Coyu himself. The result is an astonishing remix for Spanish DJ, producer and Suara mainstay Dosem on his lead track 'Runnerpark' off his album 'City Cuts'. Premiered in his guest mix for Suara published last night, the mix and remix preview delivers on Olander's promise of a busy 2015 with frequent releases.
[Suara PodCats 064] Jeremy Olander (Studio Mix) is available on http://bit.ly/jo-suara-podcats. Jeremy Olander's remix of Dosem on Suara is released on Beatport June 15th. His 'Goliath' EP on microCastle is available exclusively on Beatport on http://bit.ly/goliath-ep.
PR
Matt Learmouth
[email protected]
Management
Alex Drewniak
[email protected]
Podcast 073: Jeremy Olander by I H O U S E U on Mixcloud