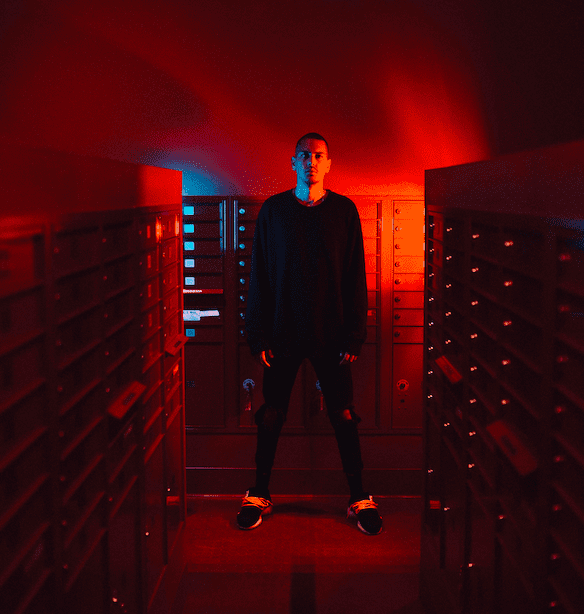 Fiin drops melodic new single 'Le Crocodile'
Miami-based artist Fiin has unveiled his new single 'Le Crocodile', out 11th September via Ultra.
Cultivating a spiritual house vibe from the offset, 'Le Crocodile' sees Fiin craft rich, seductive melodies through his combination of electronic production and organic instrumentation. It marks his third release of 2020, following 'Wild Trees', featuring the vocals of INUDE singer-songwriter Flu, and the recent 'Still In The Storm', a collaboration with Jinadu and Brigado Crew.
"I had fun going deep and exploring some new elements on this production by trying some live guitar riffs," Fiin explains. "It's a dramatic tune, but one that I feel quite proud of. Hope you guys enjoy it."
Fiin is one of the youngest and fastest-growing artists in the Miami scene, known for his weekly Relic parties which take place every Sunday at 1-800-Lucky. His music combines sexy, smooth grooves with upbeat, techy rhythms and has seen him perform back-to-back with international favourites such as Paco Osuna, Marco Faraone, Hot Since 82, Technasia, Butch, Bontan and Sis.
A producer who continues to grow with every release, 'Le Crocodile' might just be Fiin's best single yet.
To find out more about Fiin, go to: Facebook | Instagram | Twitter | Soundcloud