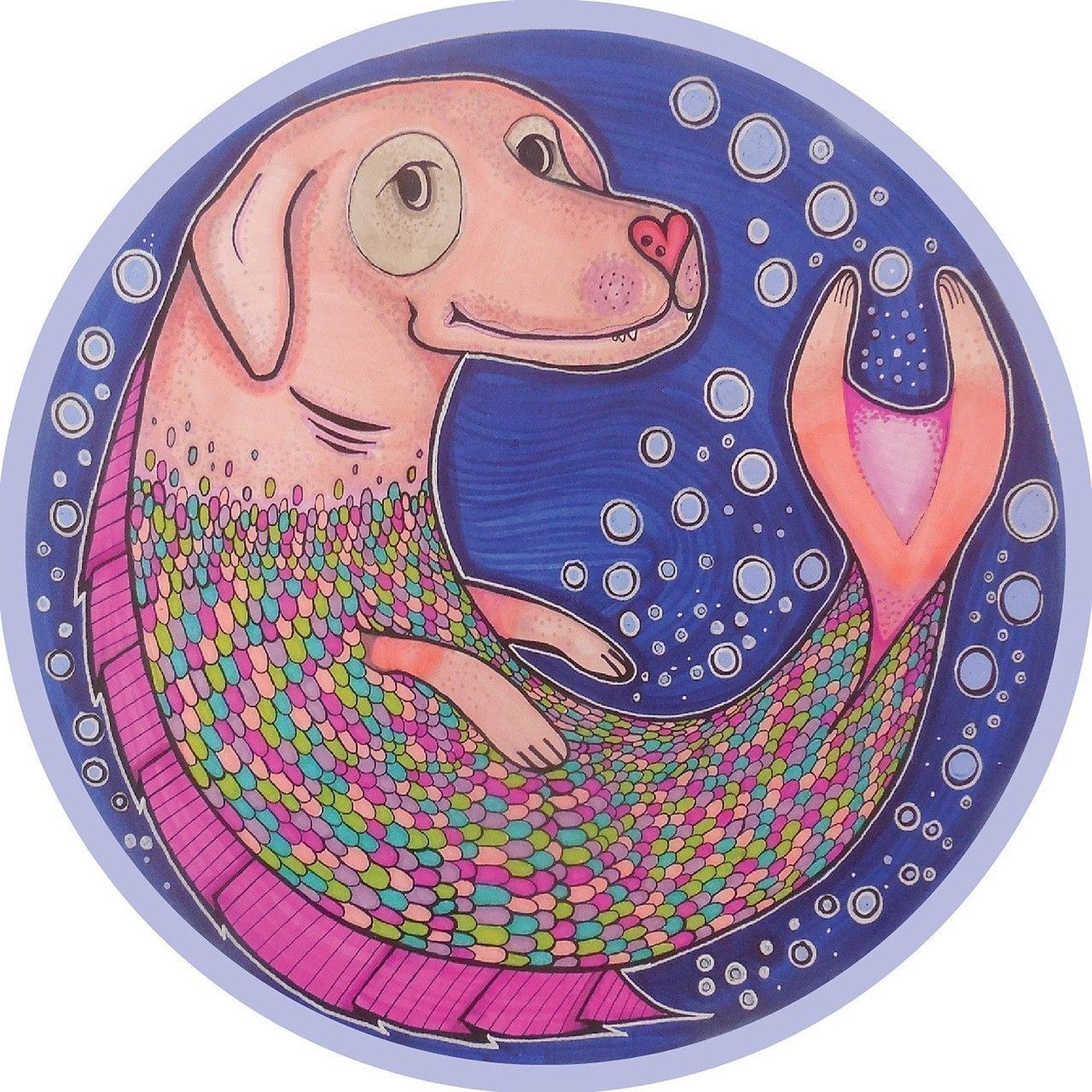 Filsonik – Dogfish
Filsonik, one of New York's finest underground DJ/producers is down to make his debut on the illustrious Hot Creations imprint after his regular appearances at Circo Loco DC10 and close relationship with the Martinez Brothers brought him into orbit with Jamie Jones et al. A staple in Jamie's sets at the moment and always creating a major impact on the dance floor, 'Dogfish' is testament to Filsonik's nuanced production skills and flair for a killer groove. Ever in-demand, master remixer Jamie draws upon his classic persuasion for free styling wonkiness and rowdy basslines on the B side.
BACKGROUND
Filsonik is a classically trained musician influenced by his early days growing up with the likes of John Mateo and Eddie Matos on the iconic scene of early 90s New York. His induction to house music began when he was asked to play keys on one of their early tracks. A career as a producer started in 2006 under the wing of New York's veteran house DJ Timmy Regisford of Club Shelter, a legendary weekly house night that ran for fifteen years. Co-productions with Regisford on Shelter's label Unrestricted Tracks and Restricted Tracks showcased Filsonik's signature drum programming sound which is quintessentially Latin, rhythmic, but yet low-fi has appeared on many of Regisford's tracks of that period. Establishing himself as a DJ through warming up Regisford's incredible 12 hour sets cemented Filsonik as a key player on the scene.
Around the same time Filsonik joined Dennis Ferrer's Objektivity crew for a momentous day at New York's MOMA PS1 series, an outdoors event widely captured on YouTube that also helped launch the careers of fellow NYC Puerto Rican artists The Martinez Brothers. Fast forward to 2014 and Filsonik is still a close collaborator with the duo of the moment, uniting with The Martinez Brothers and Point G for the massive 'What's The Point?' on Ever Lasting LOVE.
Jamie Jones, label head of the pioneering Hot Creations imprint, mastermind behind the decks and one fourth of the Hot Natured is still on top of his game after being voted as number one DJ in the world in 2012 by Resident Advisor, running the extremely popular and hedonistic Paradise events, now in their third season at DC10 Ibiza and constant global touring, Jamie Jones is still the boss.