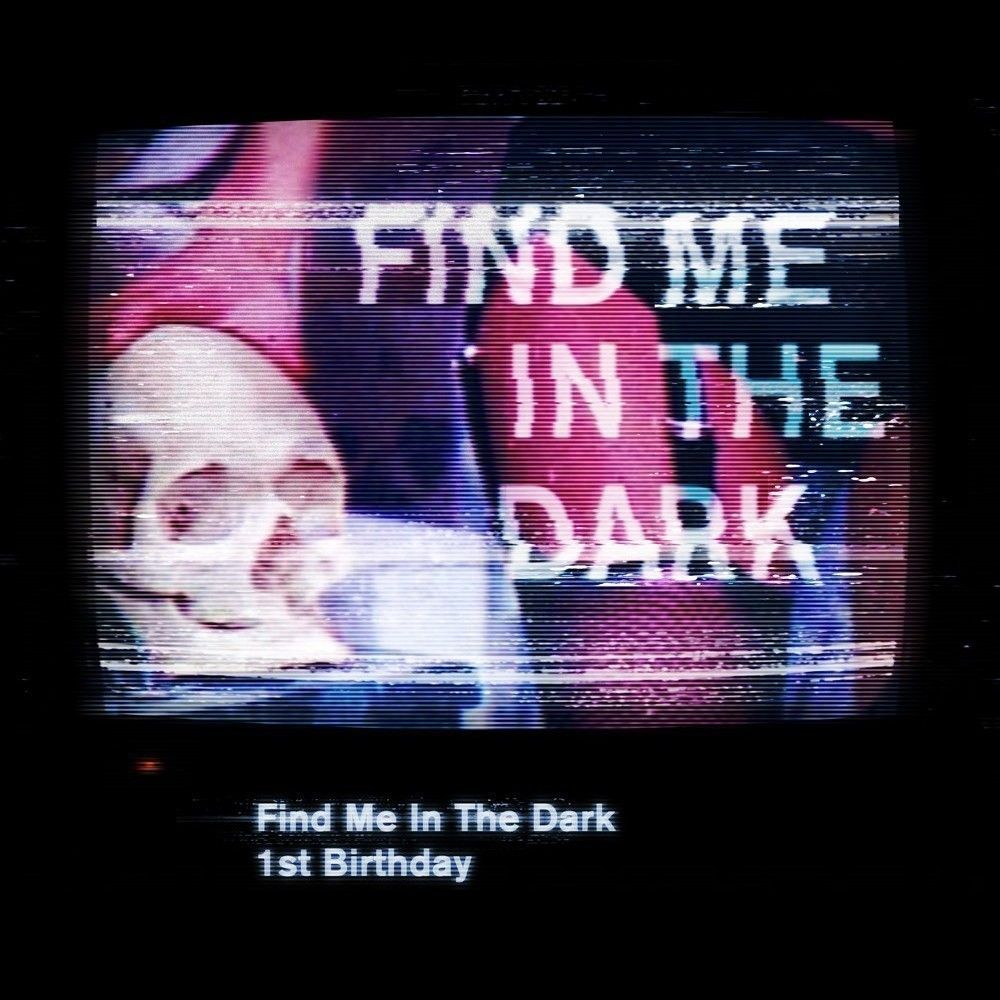 Find Me In The Dark 1st Birthday
On Saturday 29th November, Find Me In The Dark celebrate their 1st Birthday with a world exclusive live acid set from the one and only Genius of Time. Known for their revered, hardware-analogue live sets, this time they're heading in to the studio to work up a ton of loaded tracks and reworks for one fully unmissable hour of never before heard raw acid action.
Joining the celebrations is vinyl purist Christopher Rau, whose recent output on Smallville, Office and Thema have seen him produce some of his finest work to date.
Huerco S will be bringing a raw three-hour set to get things really going, whilst Imre Kiss lays down the dreamy stuff after a stunning vinyl debut on Lobster Theremin.
Kristina Records boss Jason Spinks will be joining for an extended set of house and techno rarities and new cuts, the best of the best from the North East of London.
Rounding out the lineup is FMITD and Lobster Theremin head honcho Asquith. With both night and label enjoying breakthrough years, he'll be closing out the main room with some heavily fired-up jams. Expect serious late-night techno to roll on into the afterparty.