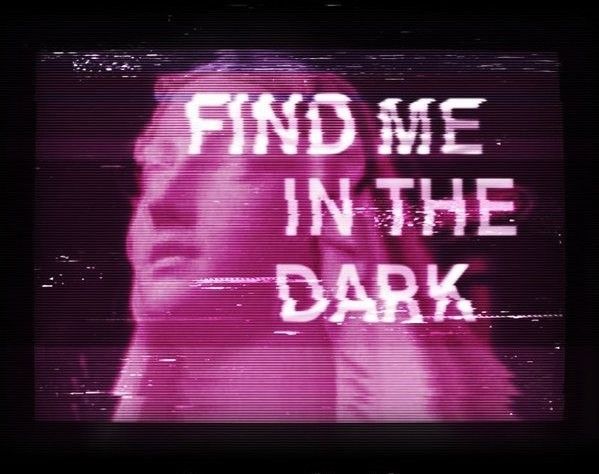 Find Me In The Dark Summer Special
Find Me In The Dark flies to the dark side of the sun for a star-gazing summer solstice special featuring the mighty Legowelt!
Channeling the powers of the cosmic dolphins and tigers across aeons of astral territory, the man they call Danny Wolfers will be playing his first full live set following the release of his immense new LP 'Crystal Cult 2080' on Creme Organization.
Greg Beato has had a ferocious year releasing for Apron Records and LIES Records News as well as some raw bizznizz under other monikers. This will be a rare chance to catch the man doing his thing in London in the heart of the summer!
Route 8 has only just come on the radar but is already making some serious noise courtesy of his lush, analogue releases for Nous and Lobster Theremin. He will be playing a ruff and ready live set so be prepared to go back to the rawwww!
Resident Asquith rounds out the bill bringing his signature brand of aquatic house and techno to the fore.