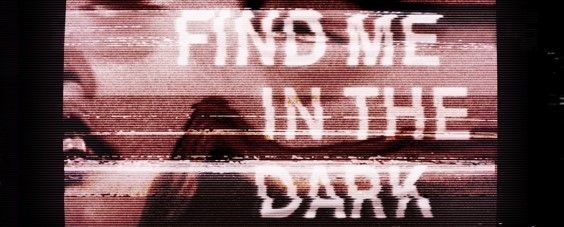 Find Me In the Dark Techno All-Nighter w/ Lucy
Lucy plays all night (8 hours) in Room 1, whilst Francois X and Privacy dominate Room 2 at next Friday's Find Me In The Dark!
Find Me In The Dark is back for a second May party next Bank Holiday Friday, this time going deep into the heart of techno with a special all-nighter featuring Stroboscopic Artefacts boss Lucy playing an all-night 8-hour set. Expect a proper journey through a spectrum of techno from heavy deepness, to pulsating ambient and dark hammering late night cuts. This will be unmissable!
Room 2 is helmed by the unstoppable Frenchman, Francois X, bringing some break-neck vinyl for the occasion. We also have Lobster Theremin's rising star Privacy. With his star-destroying electro and techno we've come to expect no less than a Drexciyan assault from the young Aussie talent. Fasten in tight! Corsica is going to be wild.
We're down to the Final Release tickets now so make sure to grab a ticket in advance. We had to stop the door at 1am at the last party due to demand so we highly recommend getting on it!