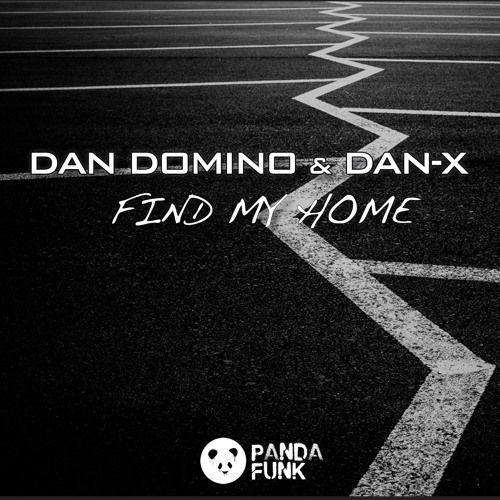 Dan Domino & Dan - X - Find My Home
Dan Domino & Dan-X are quite the pairing. Following on from their incredible heater Flame (Only One) on Pixel Empire which saw support from some of the biggest club and radio DJs in the world, including Tiesto and W&W, the duo find their home on Deorro's inimitable Panda Funk imprint.
Packed with energy, Find My Home is right at home on the dancefloor as much as it is on a Spotify or Soundcloud playlist. This is dynamic music, tinged with deep house influences but with the focus firmly on offering an uplifting, euphoric and energetic take on the house sound of 2016.