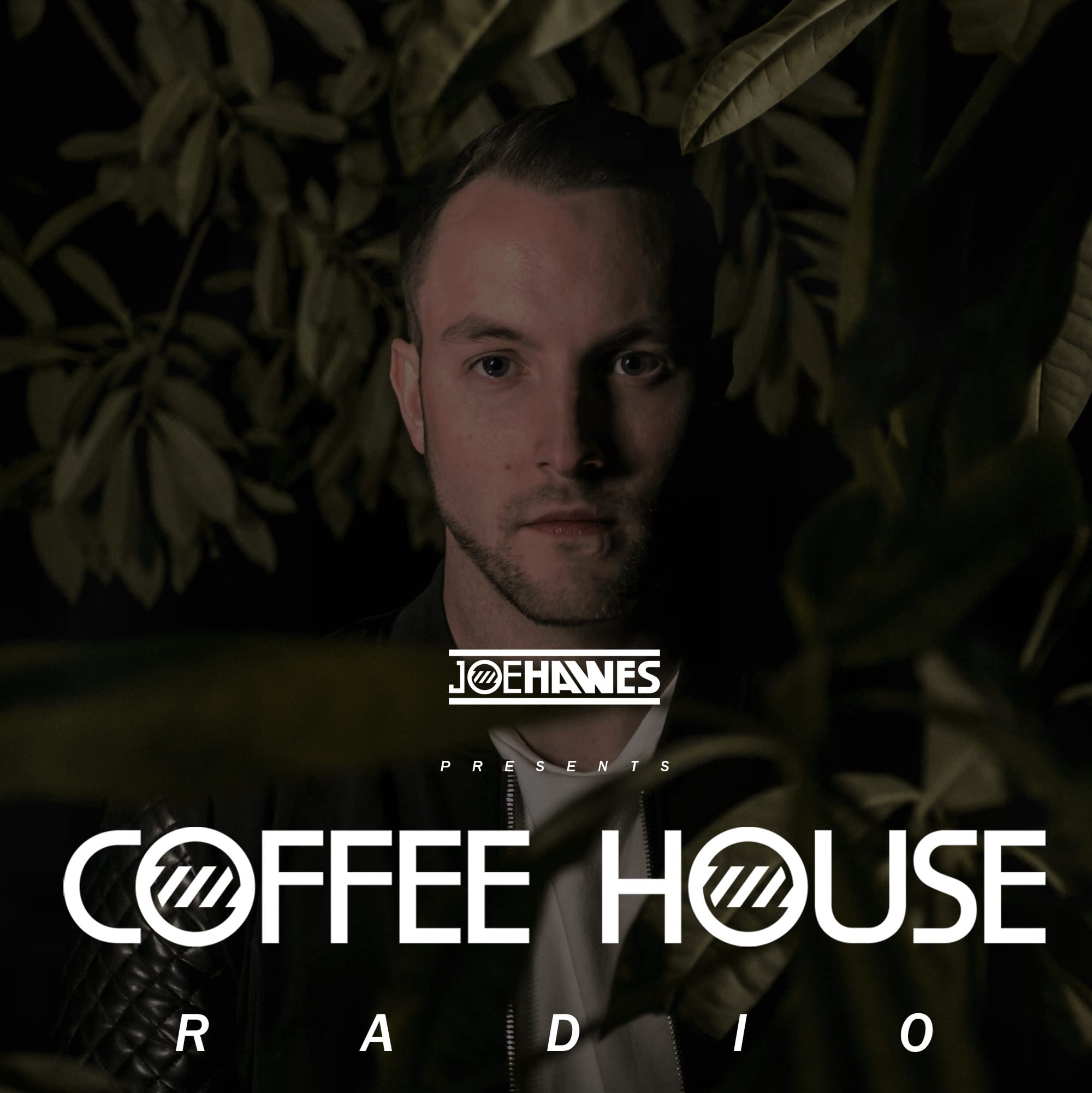 Find the very best in Future House with Joe Hawes' Coffee House Radio
Rising star Joe Hawes lives and breathes all things Future House. With a string of top-notch releases behind him he continues to work his way up to the top of the scene, along with his talents for production Joe has also played in some of the most iconic venues and festivals across the UK and Ibiza.
Growing up in the English town of Torquay, Joe discovered his passion for music at a young age from the very moment he picked up a set of drumsticks. He then went on to master bass, guitar and piano and eventually DJ'ing when he reached the age of 17. Joe stands out from the crowd as he incorporates his live musical talents into each of his performances, he currently holds residencies at Dirty Beat Exeter, Sketch TP and Lost Exeter, no matter the crowd Joe always puts in 110%.
Joe has also shared his love for music through his radio show 'Coffee House Radio' where he showcases both his own productions and the hottest selections that the Future House scene has to offer. In this episode, Joe features music from the likes of Stepf Da Campo, Retrovision, Zookeeper and multiple incredible remixes.
Check out Joe's show here:
Joe Hawes Online
www.soundcloud.com/joe_hawesuk
Tracklist:
01) PBH & Jack ft Hannah Boleyn – One Drink
02) Steff Da Campo – In And Out Of My Life
03) Bingo Players – Rattle – SH8K Remix (Dirty)
04) SMACK Ft. AMY MIYU – Like This
05) Benny Benassi – Satisfaction – Cheyenne Giles Remix
06) Meduza Vs Supermode (Djs From Mars vs Prezioso Bootleg)
07) Retrovision Vs Coldplay – All Night in Heaven (MIMO Edit)
08) Post Malone – Circles (Andrew Marks Escape Edit)
09) Avicii & Robert Miles & Rudeejay & Da Brozz – SOS Children (Braaten & Chrit Leaf Mashup)
10) Promise Land & Dave Crusher – 300 Girls (Dirty)
11) Retrovision – Stop
12) Jordan Jay & Mo Falk – Back In Time
13) Mesto & Oliver Heldens – The G.O.A.T
14) Notion – Hooked
15) Zookeper – House Phone
16) Kaskade & Mr Tape – Come On
17) Skrillex – Bangarang feat. Sirah (RetroVision Flip
18) Micheal Jackson & SWACQ & Kolya & Freeman – They Don't Switch (Braaten & Chrit Leaf Mashup)